Investing in the real estate industry remains one of the most popular strategies for people who are interested in diversifying their portfolios. It's definitely one of the best ways to generate huge amounts of income, collect assets, and experience enhanced tax benefits. With this, you will achieve crucial financial goals, especially if you plan to retire early or want to secure your future. However, you need to ensure that you continue learning modern ways to grow your investment in this field. Remember, it's important to continue educating yourself about the various tactics you can use to get the highest returns from your real estate investments.
Most of the time, people find it safer to invest in a few properties near their residence. Others even convert their own properties into vacation homes or residential rental properties. These options will definitely provide investors with opportunities to make more money. However, if you have already tried almost all real estate opportunities near you, it may be time to explore new options. Doing so will help you diversify your portfolio, which helps you create more income sources from the same industry.
Exploring Opportunities in International Real Estate Investments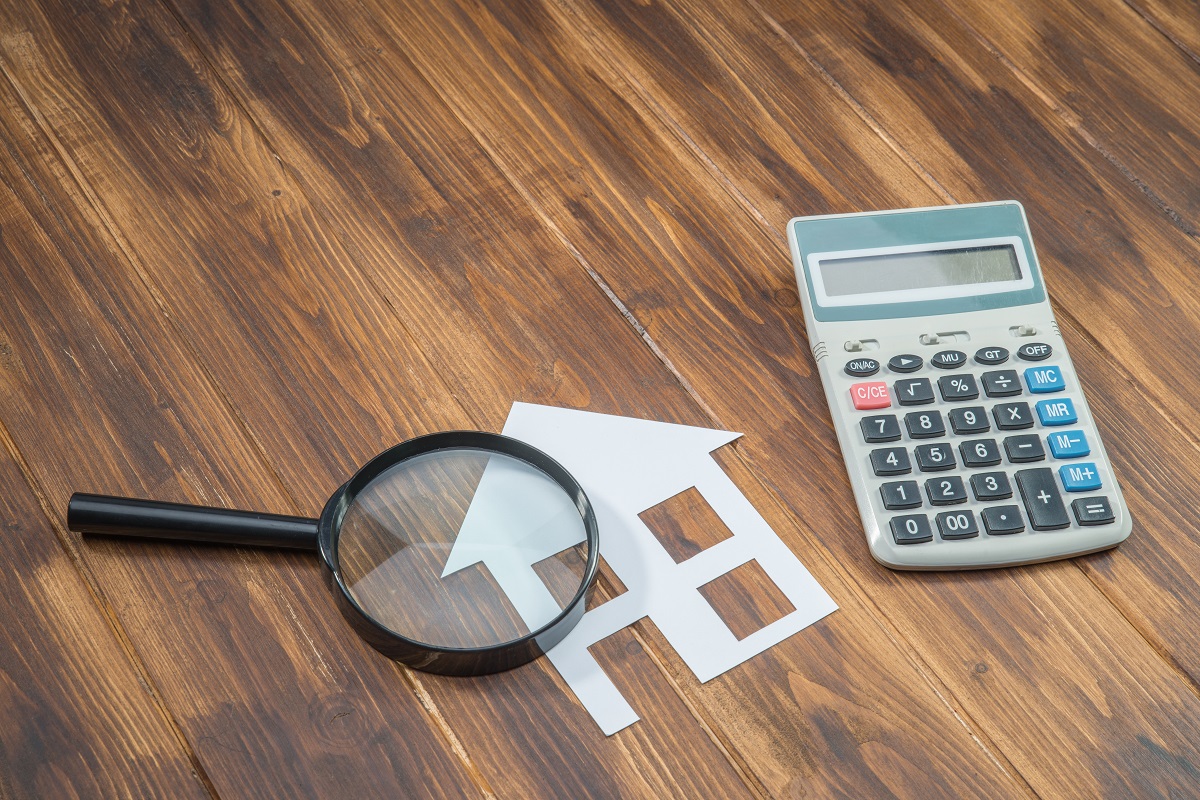 You have probably heard many success stories from investors who have made tons of money from investing in local real estate. Seldom would you hear stories about the remarkable benefits of investing in real estate abroad. Indeed, the concept alone can leave people scared and doubtful. This is natural because managing properties in your own country are already challenging. Thus, purchasing and investing properties in foreign land sounds incredulous. However, it's one of the best options, especially if you want an incredibly diverse investment portfolio. For instance, if you have already tried purchasing properties in the United States, it's probably time to explore homes and land for sale. You can also consider properties from other countries, but you need to check the legalities and requirements of proceeding with your investment plans.
If you want to explore the opportunities in investing in properties abroad, you need to educate yourself about a few things first. For starters, you need to get an idea of the remarkable benefits of investing in properties in a foreign country. Here are some of the common advantages you can get from this investment scheme:
Enjoy tax benefits—You can take advantage of lower tax fees when you invest in properties in other countries. There are also times when you don't need to pay taxes for owning real estate abroad, especially if you occasionally use it as a vacation home. The key is to find more information about taxation laws in your country and the foreign place where you plan to purchase properties.
Take advantage of affordable property options—There are times when the prices of properties in your country may be too high. Thus, if you want to continue investing in real estate, you can consider exploring investment opportunities abroad. Look for properties for sale in countries with properties that have significantly low costs compared to those in your homeland.
Potentially get higher returns on investment—Consider getting properties in a country that regularly receives tons of tourists. This allows you to earn more money, especially if you plan to build or own a rental property. You can also consider purchasing properties from countries known for being popular in accepting international students or ex-pats.
Have the option to retire in a foreign country—Another remarkable benefit of purchasing overseas properties is that you get to have the chance to retire in a foreign country. You can decide to spend the rest of your days in that particular place. While waiting for retirement, you can have the property rented so that you can rest assured that you will be getting maximum returns on investment from it.
These are some of the most remarkable benefits that you can experience if you invest in overseas properties. However, before you proceed with your plans to diversify your portfolio abroad, you need to remind yourself that there are still risks with this type of investment. You have to remember that, like other investment schemes, you need to be cautious before you decide to place a huge amount of your income towards these properties. Ensure that you have the right skills and knowledge in managing these foreign properties. If you need to, you can always work with experts who can help you succeed in making investments for real estate abroad. The key is to ensure you always find the right strategies to increase your chances of getting the highest returns from your investments.