In a sea of business buzzwords, "global" seems to have stuck around. A decade ago, going global would need years of preparation and an army of workforce, but technology has made it easier. Nonetheless, the devil is in the details. When each transaction feels swift, even the most meticulous may become lax.
Technology Aiding Global Expansion
Tech innovation is one of the main reasons global expansion continues as a trend for established tycoons and ambitious young entrepreneurs alike. With the right starter guidelines and a dedicated team, small startups could keep up with the corporate Goliaths.
So should you make the big move? Read these global expansion blunders first, and may they serve as cautionary tales.
The Donts of Global Expansion
1. Marketing: becoming lost in translation
Language is arbitrary. Things could easily get lost in translation. Some companies were lucky to have minor mishaps that were more amusing than totally destructive. For example, America's "Coors" tried to keep it hip with a slang slogan: "Turn it loose." Its translation in Spanish is more interpretative, though. To Spanish locals, the first thing that comes to mind is "To suffer from diarrhea."
Mercedes-Benz wasn't as lucky when they expanded to the Chinese market. In an attempt to sound more local, Benz used the name "Benzi," which means "rush to death." Unless meant ironically, this wouldn't work for a car company. They immediately changed it to "Benchi," which means "run fast" or "speed," after learning the hard way.
2. Community relations: not knowing your market's lingo
Mistranslations in slogans and taglines are easy to notice, but spotting these in common conversational language is more complex and nuanced. For instance, "suburbs" may be a common English word colloquially used by all English-speaking countries. But its definition and imagery for each country may differ, and it all boils down to their culture and community practices.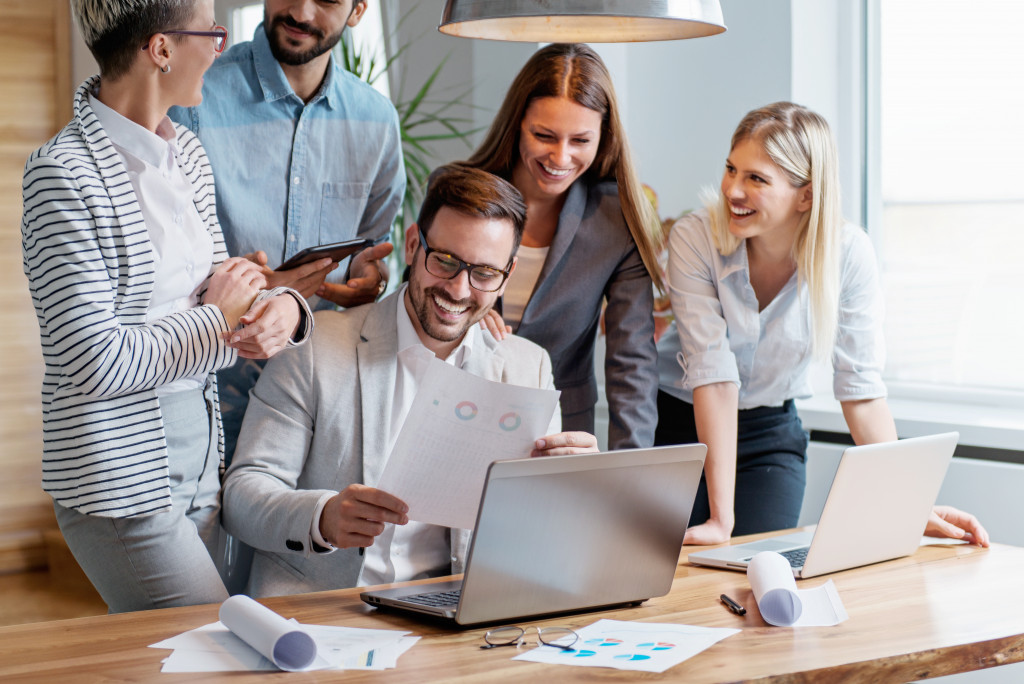 American suburbs vs. Asian suburbs
American suburbs can either be an area in the city or a separate residential community that has its own jurisdiction. The latter has been depicted in many of Hollywood's fictional suburbs, as well as in the hit TV show, "Friends," when Monica and Chandler move to Westchester so that they "can raise a child in the suburbs, not the city." This may be one of the reasons English-speaking countries in Asia may associate American suburbs with "idyllic, rural provinces," in contrast to "metropolitan" or "urban areas." Additionally, "suburbs" isn't a buzzword in Asian real estate. In the Philippines, many flyers use the term "mixed-use" or "mixed-use community" when they refer to something similar to an American suburb.
Australian suburbs
In Australian real estate, a suburb is generally closer to Americans' usage of "neighborhood" or "district." Some Australian suburbs are an annex of a bigger city. This is the case for the established and growing urban suburbs of Bundoora, Doreen, Epping, Lalor, Mernda, Mill Park, South Morang, and Thomastown, all located within Whittlesea City on Melbourne's metropolitan fringe.
British suburbs
Meanwhile, in Europe, British suburbs give importance to space efficiency, so the community may seem denser.
Being particular about these nuances in meaning could avoid any miscommunication with your target community.
Fortunately, for field-specific jargon, the words are more established, making it hard to misuse a technical term.
3. Strategy: pushing plans that work only on paper
Canadian culture isn't that different from American culture. After all, they share a language. A successful American mart should easily win a Canadian market, right? Well, not exactly the case for Target.
Target made a fatal flaw in their logistics and price bracketing. They purchased the pre-existing department stores of Zellers, which were mostly remote, proving inconvenient for shoppers and couriers. Products from Target distribution centers did not arrive regularly. To fill the empty shelves, a Target employee was even told to fill half an aisle with nothing but Tide detergent. The Canadian prices were also higher than they were in America, but Canadians were expecting the price range Target has always highlighted.
These blunders all fail in one thing: localization.
Before you choose where to bring your business, make sure that you understand the locals' likes and dislikes. Relate to them. Then gain respect. Brands stamped with international approval have a strong competitive edge as the market continues to widen and diversify.
The best marketing is personal. Along with creating a unique and identifiable brand, keep it flexible to various tastes and preferences.