With all the time that you will be spending at home with your kids during this lockdown season, why don't you make the most out of it and teach them a new skill like woodworking?
Not only will this help them to be handy around the house and with tools, but it will also teach them certain necessary life skills such as critical thinking, problem-solving, and patience.
So take out your two-by-fours, hammers, and expanding wood glue and get ready to have some fun with your kids in your workshop.
10 Easy-to-Do Woodwork Projects for Kids
1. Little Library
Little libraries have increased in popularity over the past few years as a lot of them have popped up in several different neighborhoods.
You can look for different plans and schematics online but Families That Stick have detailed plans available.
2. Candy Dispenser
Kids and candy are pretty much inseparable. Having your kids build their own candy dispenser is both rewarding and a great learning experience for them.
Check out this homemade candy dispenser from Boys' Life.
3. Wooden Robot
Woodwork projects are a great way of keeping your kids away from digital devices. Having them build their own toys can even encourage more time away from their tablets and smartphones.
Adventure In A Box has instructions available online for a wooden robot buddy.
4. Kiddie-Sized Workbench
Help your kids build their own workbench so that they have a station to put their tools in and work on. This will make them feel a little more grown-up and empowered to do "adult things."
Check out Fix This Build That for more details.
5. Bee House
Teach your kids to love nature more by building a house for nature's pollinators. This way, your kids have a sense of responsibility and ownership of the environment.
This project is not that hard. Go to Felt Magnet to see how it's done.
6. Plant Box
It's springtime anyway so why don't you help your kids make something for mom's garden? Building a planter box isn't complicated at all but if you need instructions for it, DIY Network has a very simple one you can follow.
7. Birdhouses
Not one list of any DIY-projects-for-kids would be complete without a birdhouse in it. Although there are a lot of variations to it depending on how you want your birdhouse to look like, the basics are pretty much the same for every one of them.
Here's an Angry Birds-themed birdhouse from Just A Little Creativity.
8. Play-and-Camp Tent
This is one easy woodworking project that really doesn't require much woodwork. All you need to do is get some wooden poles and fasten them together and put any fabric on it and you're good to go.
Head on to Jenna Burger Design for the detailed instructions.
9. Balance Board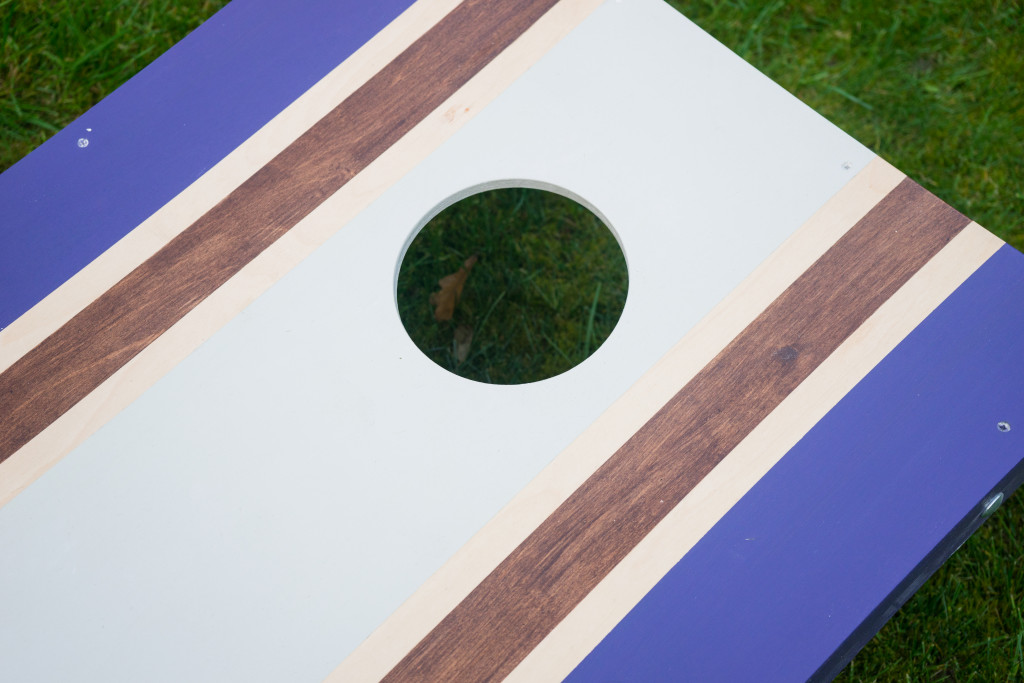 A balance board is a perfect project for the energetic ones and daredevils in your family. It will require the use of power tools, though, so make sure to let your kids work on the simple stuff while you do the heavy woodwork.
Instructables Living has a complete set of instructions for this project.
10. Lego Block Rack
Lego woodwork is always a fun thing to do. Build a Lego-inspired coat rack or shelf for your kids' rooms. Ryobi Nation has more details on this.
Simple projects like these encourage your kids to be productive as they learn new life skills. But the best thing about these projects is all the time you get to spend with your children. You bond as you build. There's nothing more important than that.