The way businesses market themselves has drastically changed in the past decade. But despite these changes and the addition of marketing tools available to both small and big business owners, the goals have remained the same. If a business owner wants their business to grow, they need customers. And to get customers, you need to have an effective marketing plan.
At first glance, you may think that a marketing plan is second to the importance of the product or service you sell, but this isn't completely the case. While a product or service's relevance to a customer's needs is important, you won't be able to sell them if they don't know about your business.
This is where marketing strategies come in. Businesses invest in these strategies because they provide many benefits, such as helping build brand awareness, target prospective customers, grow market share, and even create opportunities to launch new products or services. Without all of these, not only will customers be uninterested in what your business has to offer, they won't know about your business at all.
A decade ago, many businesses would have still relied on print media to attract potential customers. But at a time when many people rely on smartphones and other devices for communication, news, and even shopping, marketing is now more than illustrations and copy on paper. It's now digital. If no one can find your business online, it might as well not exist. From SEO to content marketing, businesses have significantly ramped up their digital ad spending, growing by 12% in the past year, and is expected to grow as we continue to live in this new era of the digital economy.
Identify and Build Your Brand
With so many kinds of businesses worldwide, business owners need to find ways to stand out. You need to ask the questions, "what makes the business unique?" and "what services do we offer that others don't"? When you have good branding, you're likely to be better remembered by your customers while grabbing the attention of potential customers.
This is called brand identity, which refers to the visual elements such as brand designs and colors. This helps you create a certain image that consumers will relate to your brand and serve as a design guide for marketing materials like social media posts, your website, product packaging, apparel, and much more.
Build Your Social Media Presence
When people are spending a large portion of their time on their smartphones and social media, it makes sense that businesses are adapting to consumer behavior and shifting to digital. If you haven't done so yet, there's no better time to build your social media presence and engage with your audience than now.
However, doing so is more than just creating a social media account and waiting for people to interact with your business. You need to utilize digital marketing practices and create an effective social media strategy that uses visuals, copies, and other materials to get existing and potential customers interested in engaging with your business.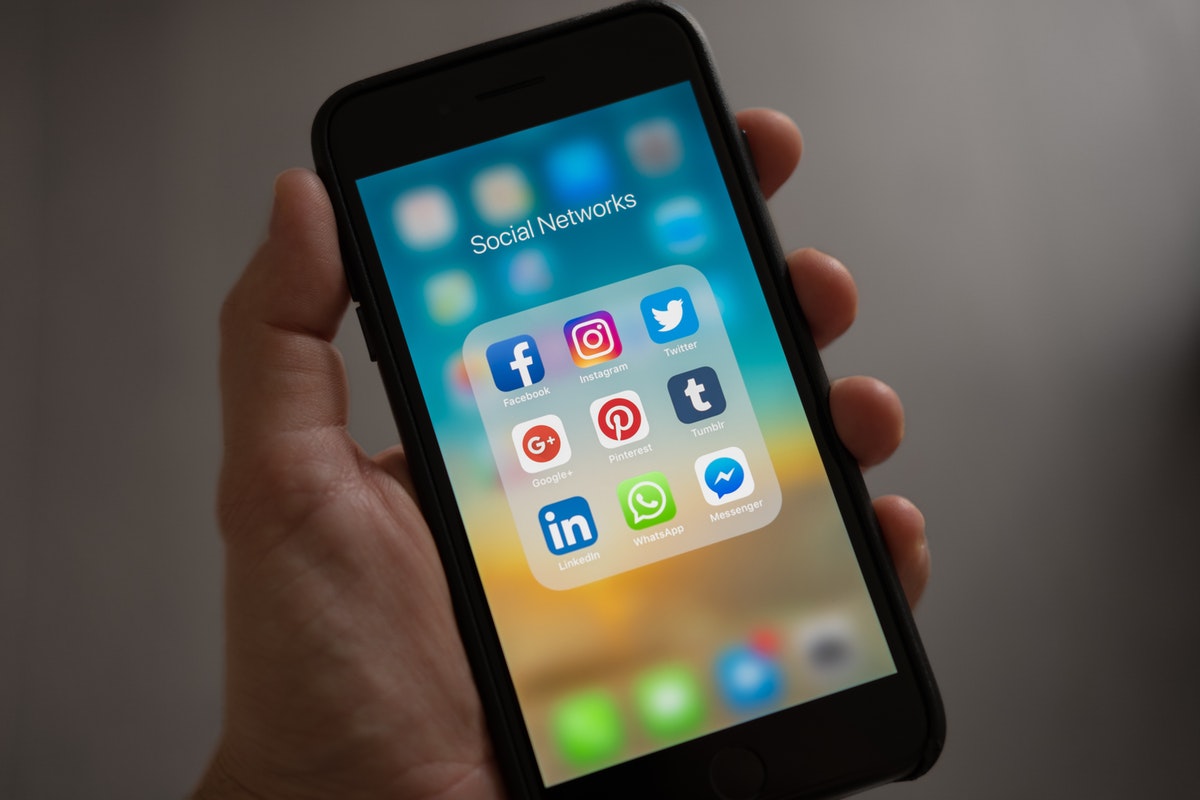 Get Involved with the Community
When planning your marketing efforts, you don't necessarily have to think of the big picture right away. In fact, your best customers could be in the city, town, or even neighborhood you live in. Keep an eye out for events or other opportunities that can allow you to promote your business, such as sponsoring a fun run or charity event, participating in events that call for community involvement, and other similar activities. Getting involved and meeting the people who live in your community will help you get to know your possible customers by finding out where and how they spend their time.
Create a Promo Campaign
Everybody loves promotions, which will help you set yourself apart from other businesses similar to yours. Depending on the kind of business you run, you can create a promotional plan or campaign that allows you to build brand awareness, generate leads, and, most importantly, convert those leads into customers.
One of the most popular forms of sales promotions are Buy One, Get One, or BOGO promos, where two of a certain product is offered to customers at reduced prices for a limited amount of time. The limited-time offer elicits a sense of urgency in customers, which can not only boost your sales but help you clear out your stock when you need to.
Make Use of Local SEO
Local Search Engine Optimization or Local SEO is a digital marketing technique that uses local link popularity and localized content to increase a business's visibility in local search results. Whether you have a website or social media account, it's important that all online accounts related to your business contain important information like its address, contact number, email, etc., and create relevant content that uses regular SEO practices. By doing this, you'll make it easier for customers to find you both online and offline.
Being a business owner is hard work, especially when you're working with a tight budget. But don't let this stop you from effectively promoting and marketing your business. While having a specific budget for paid advertisements can help you increase your reach and engagement, it's completely possible to effectively engage with customers and promote your business without drilling a hole into your bank account.
No matter what your budget is, there are plenty of options to consider when promoting your business. All you have to do is observe your consumer behavior, revise your strategies regularly, and most importantly, stay creative.