Nowadays, a lot of people are looking for ideas for business endeavors they can invest in. A gas station business is a good venture because a lot of people own and drive cars. Therefore, you will always be guaranteed a customer, given that your gas station is not in a remote area and that you are not surrounded by competitors. Even though a gas station is considered essential, you still need to make sure that you manage it properly to gain and attract more customers.
Even though there are already more than 120,000 gas stations in the United States, adding more to this number will still be beneficial. After all, the number of cars being bought every year also increases. Therefore, people will always need a gas station to fuel their vehicles. Running a gas station can be easy and challenging at the same time. Like with any other business, you also need to pay attention to how you manage your business to avoid any problems and maximize growth and success opportunities more efficiently.
At first, you can focus on just running a gas station. If you are located in an optimal location, you might want to consider putting up a convenience store so that you can earn more money. After all, the opportunity already presents itself. Most gas stations in the country have a convenience store nearby. Most of the time, it is owned by the same person running the gas station. Therefore, you should also consider this option so that you can run two businesses at the same time.
By choosing to run a gas station, you are committing to learn everything there is to know about this kind of business. You will find that other businesses will even seek deals with you. For instance, companies that provide fleet services can negotiate partnerships with your business. In such case, you will naturally explore other businesses and services that will help you and your partners have a smooth transaction and monitoring of products. For instance, you can use fuel management systems to help keep track of expenses and the volume of gas your clients consume.
Highlighted below are tips on how you can successfully run a gas station business. If you already own a gas station business or are planning to start one, this article will be very helpful to you. Read on to learn more about these tips.
Meeting the Requirements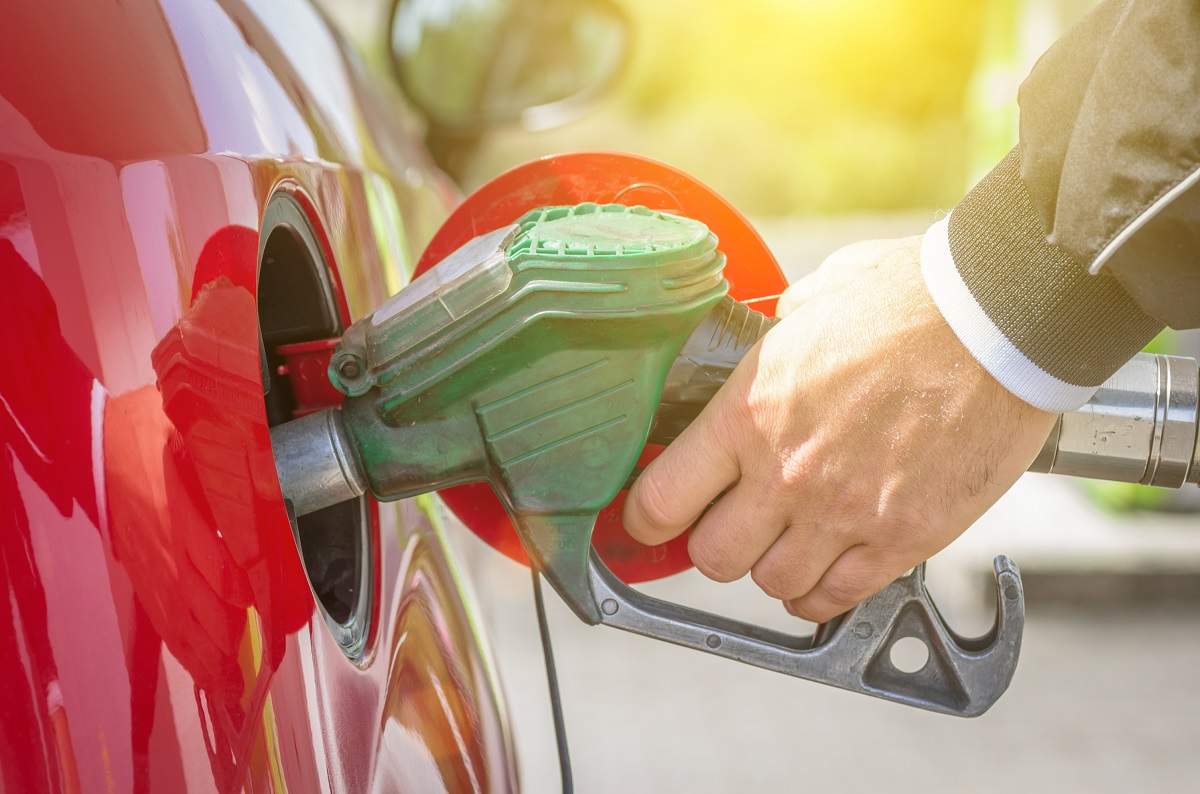 Just like with any other business in any industry, you need to make sure that your gas station business meets the requirements in three levels: local, state, and federal. This way, you will not encounter problems with running your business in the future. In addition, meeting the requirements will help eliminate the risks of getting in trouble with the law in the future. After all, a gas station can violate safety laws and regulations. Therefore, you need to reassure the government and your customers that your business is running legally and that it is also running safely and securely.
Set Up Specific Hours of Operation
Usually, it is ideal for gas stations to always be open. You can achieve this by hiring more employees who can take turns covering shifts. However, if you are just starting with this business, you might not have the budget to pay for a lot of employees. Therefore, you can set specific hours of operation for your business. Just make sure that you will cover peak hours so that you can cater to more customers and earn more money.
Screen Your Employees
Hiring employees is essential. However, you need to make sure that you screen applicants so that you will only hire the most reliable and punctual employees. After all, you are paying your employees to help you run your business efficiently. Therefore, your employees can also be considered your investments. This means that you need to be meticulous when hiring employees who will help you run your business.
Inventories Are Essential
Inventories are important because they will help you keep track of your station's tank amounts. You need to make sure that you will always be able to serve your customers every time you are open. After all, this is the purpose of opening a gas station business. By keeping an inventory, you will always know when to refill your tanks to continue serving your customers seamlessly.
Good Management
Managing your business properly is essential because running a gas station holds a lot of potential for growth and success. This kind of business is considered essential, especially since the number of car owners and drivers is increasing steadily. In time, you will be able to expand your business and establish more gas stations or perhaps open a convenience store near your gas station. It is up to you to maximize these opportunities.