Research the Philippine real estate market and look for potential areas of growth.
Evaluate various financing options such as home-equity loans, lines of credit, private lenders, and alternative financing.
Consider the location of the property when making an investment. High-demand areas with potential for growth are ideal choices.
Partner with a reliable real estate broker who can provide valuable insight into the market.
If you're considering investing in real estate in the Philippines, you're definitely making the right choice. The country is one of the fastest-growing economies in Asia, with an increasing demand for residential, commercial, and industrial properties.
But before making any investment decisions, you need to clearly understand the market and what it takes to succeed. This blog will cover essential tips to help you make informed investment decisions in Philippine real estate.
Know Your Market.
Understanding the market is vital to making smart real estate investment decisions. Before investing any money, you need to understand the real estate market in the Philippines.
Take time to research the different properties available, their prices, and the neighborhoods they're located in. It's also important to keep an eye on market trends, as they can indicate where the market is heading.
Evaluate Your Financing Options.
Real estate investments often require a substantial cash investment, but the Philippines offers plenty of financing options for buyers. Before making an investment, consider how you'll finance the purchase.
Are you buying the property outright? Will you be using a local bank to finance your purchase? When evaluating your financing options, you should also consider ownership costs, such as taxes, insurance, and maintenance. Once you have these figured out, you can explore these financing options:
Home-equity loans
These types of mortgages allow you to use your home's equity as collateral for a loan. They typically come with lower interest rates and longer repayment terms, making them an attractive option for real estate investors.
Lines of credit
Banks in the Philippines can offer lines of credit specifically designed for real estate investments. These loans can be used to purchase properties and are usually approved quickly.
Private lenders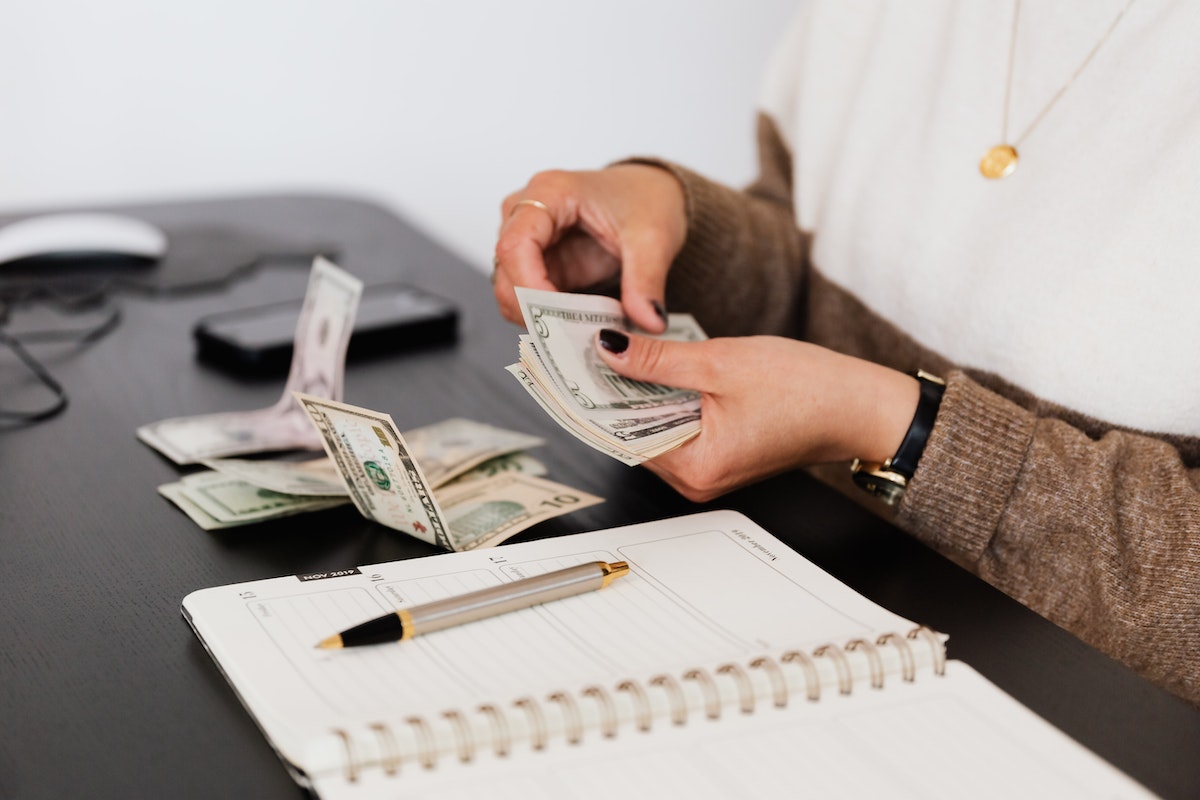 If you don't qualify for traditional financing, there are private lenders who offer real estate financing, including bridge loans and hard-money loans. Just make sure that you understand the terms of the loan before signing anything.
Alternative financing
Online platforms offer alternative financing for real estate investments, such as peer-to-peer (P2P) lending and crowdfunding. These options usually have lower interest rates and fewer requirements than traditional financing.
Choosing the right financing option for your need ensures that your real estate investments are well-funded and secure.
Consider the Location.
Location is one of the most important factors when investing in real estate. Choose a location in high demand with good potential for growth. The Philippines has many desirable locations, such as Makati, BGC, and Alabang, which are popular with ex-pats, young professionals, and families.
But if you really want to maximize your investment, consider less popular markets such as Cebu and Davao. These cities offer immense potential and can be great places to invest in property with solid returns. Just make sure you choose areas in these markets that can guarantee a steady rental income, such as ones near universities.
For example, you might want to consider investing in a condo near Ateneo de Davao. This condo is situated in a highly-urbanized area. This gives it high demand among students and has lots of potential for growth. This kind of investment can yield strong returns in the long run.
Partner with a Reputable Real Estate Broker.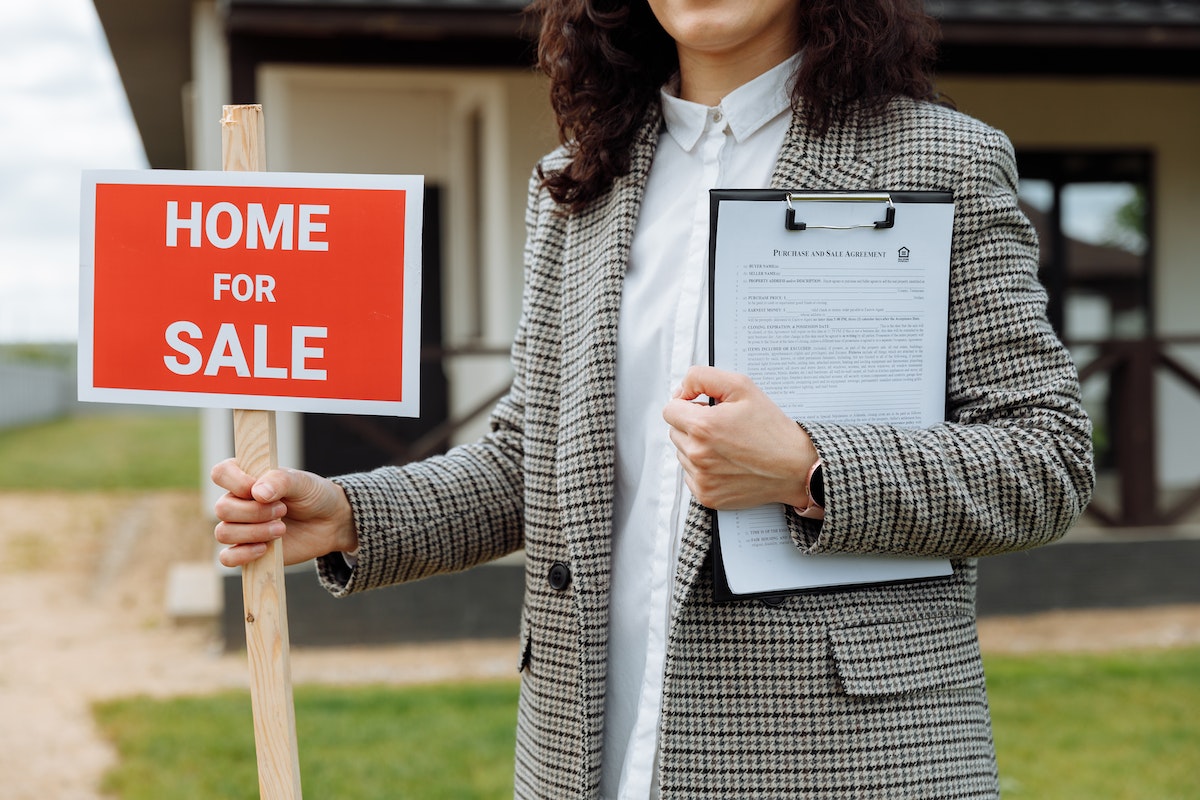 In order to make smart real estate investments, it's important to partner with a reputable real estate broker. A reliable broker can help you find the right property, negotiate on your behalf, and provide you with valuable insight into the market. When choosing a broker, opt for one with a strong track record and a good reputation in the industry.
Be Prepared for the Unexpected.
Investing in real estate comes with its own set of risks and challenges, so it's important to be prepared for anything that might come your way. Make sure you have a contingency plan in place to deal with unforeseen circumstances, such as a sudden market downturn or a natural disaster. This could include setting aside emergency funds, researching insurance options, and staying up-to-date with current events that could impact your investment.
Investing in real estate in the Philippines is a great way to capitalize on its growing economy. But it's important that you do your research and make informed decisions before investing any money. With these tips in mind, you should be ready to take advantage of this exciting opportunity for growth!