Investing in property requires a team of professionals to ensure success.
Real estate agents can help you find the right investment property on a budget.
Mortgage lenders can provide the capital needed for property purchase.
Property managers can take care of maintenance and tenant issues.
Real estate lawyers can help with legal aspects and protect investors' interests.
Investing in property can be a lucrative choice for entrepreneurs, business owners, or company leaders. However, the success of the investment depends not only on the property itself but also on the professionals you choose to work with. It's essential to have a good team of experts to help you navigate the complex process of investing in property. Here are some professionals you need to work with to ensure your investment success.
Real Estate Agents
Real estate agents are professionals who can help you find the right property to invest in. They know the market, and they can help you find a property that meets your needs and budget. 
They can also help you negotiate the best price for the property. In addition, they can provide you with valuable information about the property, such as its history, location, and potential for growth.
If possible, look for an experienced real estate agent who specializes in investment properties. They understand the intricacies of this type of transaction and can help you make the right decision.
Mortgage Lenders
A reliable mortgage lender is essential for any property investment. They can provide you with the capital you need to purchase the property and arrange the terms of repayment.
Your mortgage lender should have an excellent understanding of the data around mortgage lending and be able to provide you with a loan that meets your needs. They also must be knowledgeable about current market trends and potential changes in interest rates.
It's important to select a mortgage lender who is experienced with investment properties, so they can provide you with the best possible loan terms. In some cases, they may also be able to assist you with additional financing for repairs or renovations.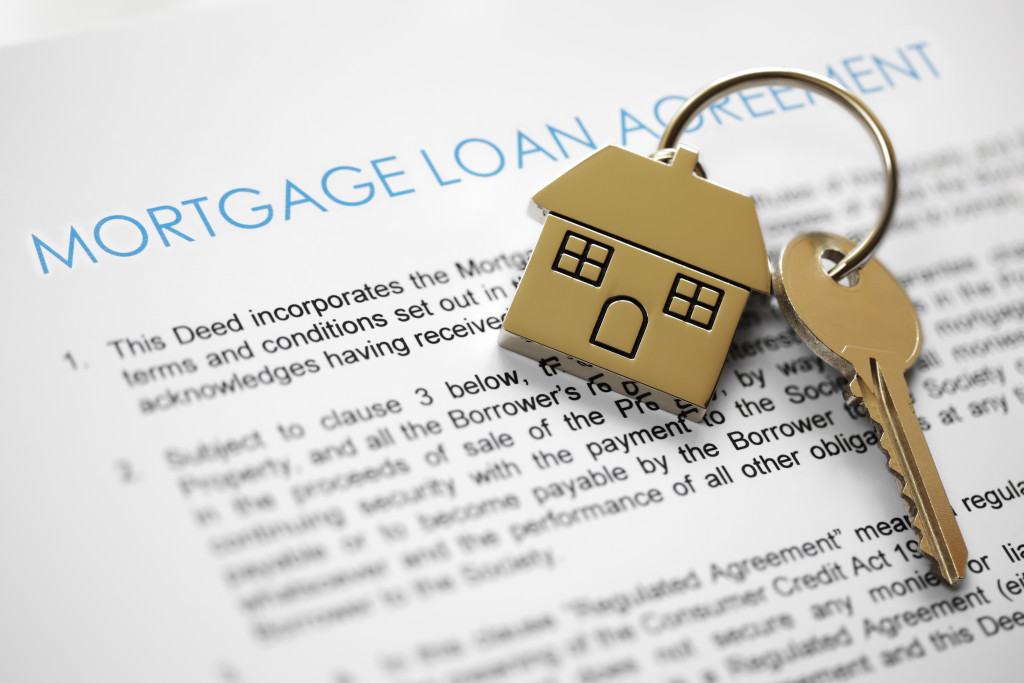 Property Managers
Property managers are professionals who can take care of your property and ensure that it is well-maintained. They can handle everything from finding tenants, collecting rent, and handling repairs and maintenance.
If you don't have the time to manage your property or don't have the expertise to do so, hiring a property manager can be an excellent option. Just ensure that you choose one with experience in investment property management and a good reputation.
Before committing to a property manager, make sure you understand the terms of their services. They should provide you with a detailed agreement that outlines their responsibilities and fees so there is no confusion later on.
Real Estate Lawyers
Real estate lawyers are professionals who can help you navigate the legal aspects of investing in property. They can help you with contracts, lease agreements, and any legal issues that may arise during the investment process.
They can also help you understand the laws and regulations related to property investment, such as zoning laws and property taxes. For instance, they will be able to provide you with valuable advice on how to structure your investment for tax purposes.
It's important to choose a real estate lawyer who is knowledgeable about the legal aspects of investing in property and can help you protect your interests as an investor. In the event that you get sued or need to take legal action, having a lawyer on your side can be invaluable.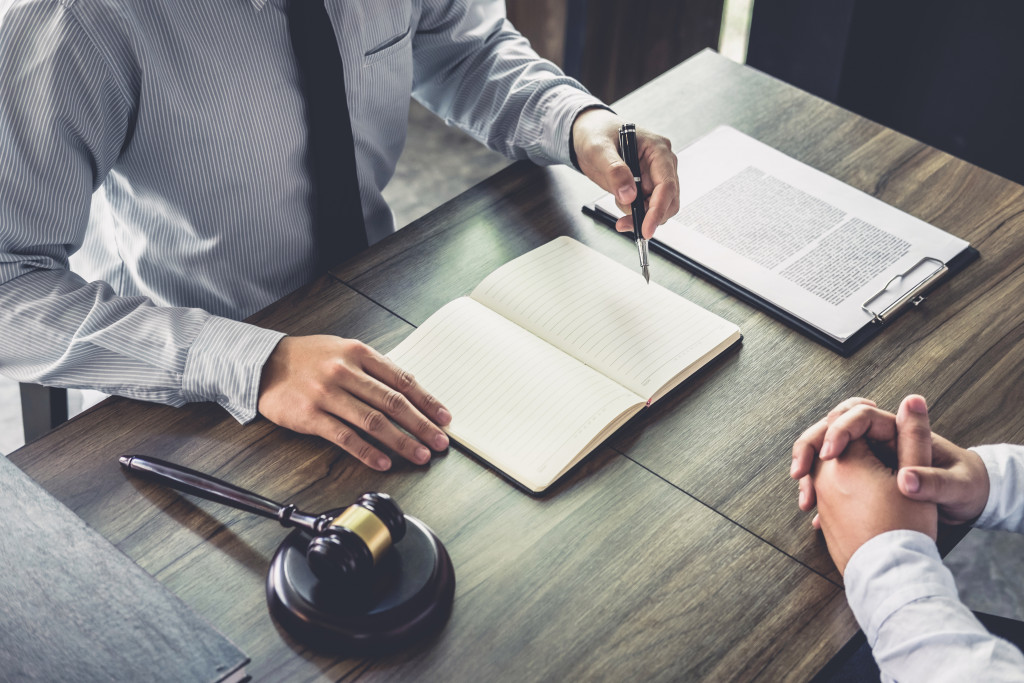 Contractors
Contractors are professionals who can help you renovate or improve your property to increase its value. They can handle everything from basic repairs to extensive renovations. This can be beneficial, especially if you plan to resell the property for a profit. Here are some contractors to consider:
Plumbers:
Plumbers are experts in dealing with water and drainage systems. They can help you with any plumbing issues that come up during the renovation process, such as fixing leaks and installing new fixtures.
Electricians:
Electricians can provide advice on wiring and other electrical matters. They can also ensure that all of your renovaRDtions meet local building codes. They also will be able to install new fixtures and appliances if needed.
Carpenters:
Carpenters can handle any carpentry jobs that come up, such as installing cabinets or other fixtures. In more extensive renovations, they can also help plan and construct walls or other structural elements.
Painters:
Painters can transform the look of your property with a new coat of paint. This is especially important if you are trying to resell the property for a profit. Painters can give you advice on the best colors and finishes to use.
Investing in property can be a smart financial move, but it requires a team of professionals to make it successful. By working with real estate agents, property managers, real estate lawyers, contractors, and financial advisors, you can ensure that your investment is well-managed, legally compliant, and profitable. Choose your team of professionals carefully to set yourself up for success with your property investment.