Europe offers many opportunities for innovative entrepreneurs who want to start their business or expand their reach abroad. European countries boast of huge consumer bases. Even the poorest countries in the European Union (EU) are wealthier than nations in other continents. If you are planning to expand or build your business internationally, Europe is the place to be.
Similar to any business venture, starting a business in Europe comes with its set of challenges. However, with the right knowledge and expertise, you can successfully navigate through Europe's tricky business jungle. Whether you are interested in selling medicare FMO or high-profile vehicles, here's what you need to know about starting a business in Europe.
The Documentation You'll Need
To start a business in any European country, you'll need to produce the following:
Bank reference letters
Certificates of incorporation
Descriptions of the following:

Scope of your business
Purpose of your business and/or reason for the expansion

Passport copies
Lease contracts of the country's address
Resume and photos
Business license
The documents you need may change according to the country you wish to start a business and the officials dealing with you. Before you make a move to Europe, consult your foreign liaison to learn more about the business requirements. Also, consider working with a company that aids foreign entrepreneurs to start their business in Europe.
Consider Your Entity of Focus
In general, Europe does not impose any specific requirement on foreign entrepreneurs interested in doing business. Specific countries, however, may have their requirements. If you wish to do business in Europe, know that you have three common entities to choose from: representative offices, corporation subsidies, and branch offices.
Representative office. If you are focused on spreading the word about your company, invest in representative offices in Europe. Keep in mind that representative offices cannot carry out business transactions on behalf of its parent company.
Corporation subsidies. Transforming your business into a corporation allows you to expand into Europe. For this reason, corporation subsidies seem like an ideal option for larger and well-established enterprises. European laws have different variations when it comes to corporation subsidies, so learn more about the specific laws of the country you wish to expand into.
Branch office. Unlike representative offices, you can make money with a branch office. Plus, you are free to maintain batch independence. You can register your business in any country you choose, as long as you follow the local laws of your parent company.
Start-Up Visas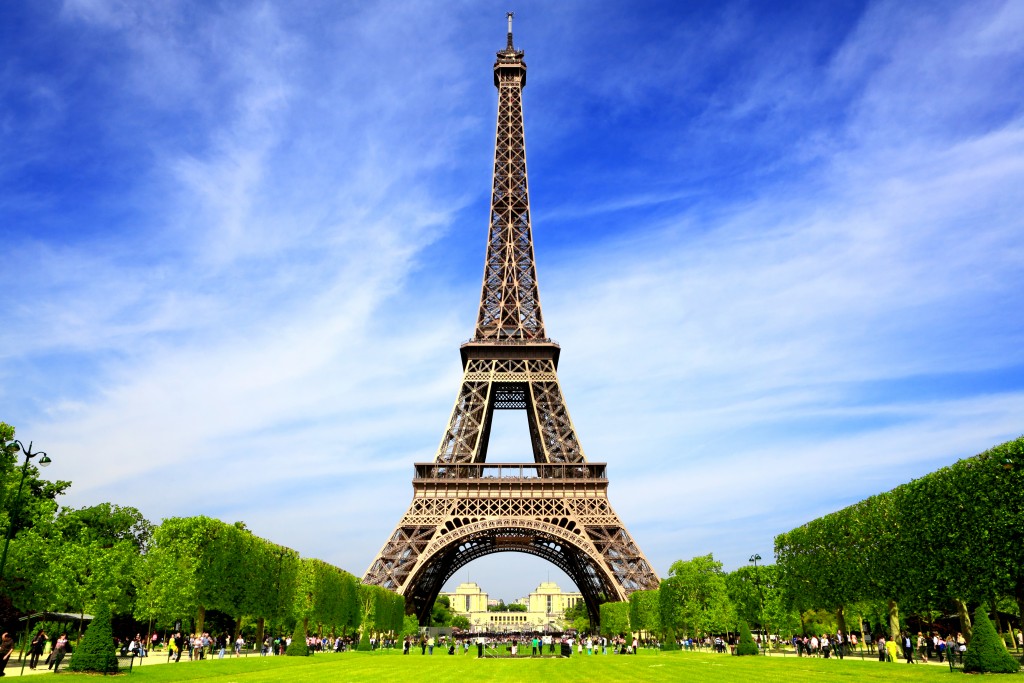 If you wish to launch a business in Europe but do not have an existing business to piggyback from, consider Start-up Visas. Each European country has its set of requirements regarding their Start-up Visa. Consider the following examples:
United Kingdom

Before you apply for a startup visa, have your business assessed by approved start-up endorsing bodies.
Applicants must be at least 18 years of age.
You must also meet the English requirement.
You must also prove that you are financially capable of supporting yourself while in the United Kingdom.
Denmark

Applicants must be approved by the Danish Business Authority's endorsing body.
You must have disposable funds of DK 138,648 (if you are applying without any family).
You must also play an active role in running the business.
Italy

Applicants must have an approved business plan.
Capital worth over $56,000
Proof of financial resources
Should You Work with a Professional?
If foreign business ventures remain uncharted territories for you, hiring an expert can simplify your journey. A foreign business expert can guide you with the specific business requirements for the country you wish to start or expand into.
If English isn't the primary language of a potential country, hire a liaison who is a native speaker. The liaison can also interact with officials on your behalf, advise you on local customs and inform you of the right places to register your business.
Other Factors to Consider
Each European country requires different papers before they allow your business to operate. To ensure a smooth business registration, keep the following factors in mind:
Corporate name requirements. Many countries discourage having the same name as an already existing company. These countries do not allow two companies with the same name to operate together. To avoid this problem, choose a unique name that represents your company and register it immediately.
Permits and licenses. You'll need specific licenses and permits from the municipal, provincial, or federal governments, depending on your location and industry sector.
Open your business for more opportunities by setting up shop in Europe. While the journey in doing so will be filled with challenges, the rewards will outweigh the struggles.