The Greek economy has been struggling to recover from a market crash for almost a decade. Now, it is showing a significant upward drive, and investors are beginning to show great interest.
Though the growth is slow, the consistency of the upward tick is an auspicious sign. One area which is showing slow growth but has great potential is the housing market. In Greece, real estate took a huge hit, with prices dropping to less than half of their previous valued amounts.
Though the prices are rising, some great investment properties are available at low prices, which are sure to appreciate as the economy recovers.
Get an Agent
Having a real estate agent in Greece will significantly speed up the process for you and provide a variety of services that you might not be expecting.
Greek agents assist with finding housing insurance, construction services, and even interior design and landscaping.
Due to Greece's economic situation, a lot of homes are on sale because the sellers have no choice but to find a way to recover from their financial losses. This can make for desperation when a buyer does appear. This means that a Greek agent who understands the situation on the ground is best placed to advise you on the steps to take to ensure that the property is a viable investment.
For example, your agent might advise you to hire a bankruptcy lawyer to take care of the property's ownership documents. This is very important as having a clean title transfer ensures your rights over the property in both Europe and America.
Be Clear about the Intended use
Greece is very welcoming of outside investment, as this can help bolster their economy. Its proximity to Italy, Spain, and Turkey also makes it a great jumping-off point for foreign investors. Living out of Greece allows you to work in these stable European economies without paying the higher property taxes or suffer the long wait times for visas.
Be aware of the types of properties available for purchase and do due diligence when reviewing them. Greece has several restrictions on what you can and cannot do with a property depending on the building's status. This means that you will need to submit documents to the Ministry of National Defense explaining how you intend to use the property.
You might have a few more hoops to jump through if you intend to lease the properties or install offices, but the process will be smoother if you intend to live in the house.
Sort Your Financing Ahead of Time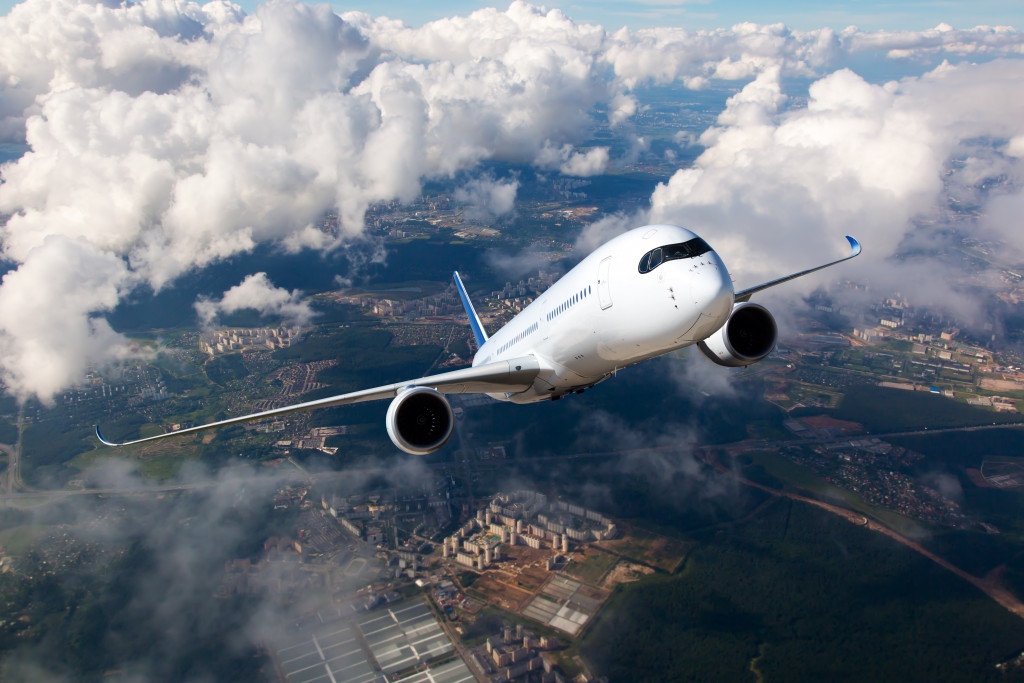 After the crash, Greek banks had to halt lending for real estate purchases due to the sheer number of mortgages that suddenly went bad. Some of these banks are cautiously opening up now and carefully considering foreign real estate investment opportunities. If you intend to use the property for business and show them a well-reasoned business plan, the banks are more likely to be interested in floating you a loan.
If your intended use is to buy a home, you do not necessarily have to work with a Greek bank. As long as you have the right documents and good credit, you can work with your bank to open a mortgage or get a housing loan.
Make sure you know which route you are going to take before going house hunting. There is a reservation or booking fee of 10% of the total property value that you must be prepared to pay, or you could lose the desired property to someone who is better prepared.
Investment in Greece is not as risky as it used to be, but it is still smart to figure out all the rights and taxes that come with property ownership. The taxes you will have to pay differ based on whether you register the property personally or as a business entity. If you rent out your own home, your tax will be lower than a business arrangement. Preparation is key as you can never be too informed when it comes to real estate investment.
Considering Greece's proximity to the rest of Europe and the Middle East, it is a beautiful and low-cost jumping-off point for investors. Despite having been viewed mostly as a cheap holiday destination, Greece is starting to receive a lot more interest in its latent business capabilities in recent years. This interest is well-received, and the Greek government is being very welcoming of it. They are willing to offer some very lucrative opportunities, making this a great investment for you.