One of the most important things that the 2020 pandemic has taught us is how crucial it is to have a financial fallback in case of extreme adversity. With millions of jobs lost, thousands of businesses permanently closed down, and dozens of economies struggling to survive, it's only natural to look for ways to invest your money in the safest ways possible.
That said, here are some areas that might interest you:
Cleaning businesses
A huge part of preventing the transmission of COVID-19 has a lot to do with sanitation. Particularly in areas where lockdown measures are being eased, the safety of the public relies on proper sanitation of public spaces, commercial establishments, and private institutions. That said, you can expect cleaning businesses to be one of the industries that will continue to boom until the virus has been completely wiped out.
If you want to put your money into a potential cash cow, cleaning franchise opportunities can be the way to go. With the transmission of COVID-19 still a present threat in Europe and the majority of North America, cleaning companies are more crucial to public health than ever since they provide professional levels of sanitation and disinfection. Commercial property owners, in particular, are turning to professional cleaning services to ensure the safety of their employees and patrons against the virus. And you can expect this behavior to continue until COVID-19 has been curbed.
Real estate
Despite the pandemic, the real estate sector is surprisingly going strong and even growing. With millions of people unemployed and world economies dwindling, you might ask: How can that be?
The real estate industry is unique because, in light of the current economic crisis, the demand is still higher than the supply. Skylar Olsen, the senior economist of Zillow Group Inc., said, "Demand absolutely just got a kick in the gut, but at the same time, so did supply." This observation can be attributed to many pandemic-related factors, such as sellers being reluctant to sell and buyers unable to leave the house to tour. Still, one thing is for sure: We're not going to see a decline in prices anytime soon. Mortgage rates have hit record lows, but not the price tags on homes.
If you are thinking of investing in real estate, here are the top cities in Europe that will attract the most real estate investments this year:
Paris
Berlin
Frankfurt
London
Madrid
Amsterdam
Munich
Hamburg
Barcelona
Lisbon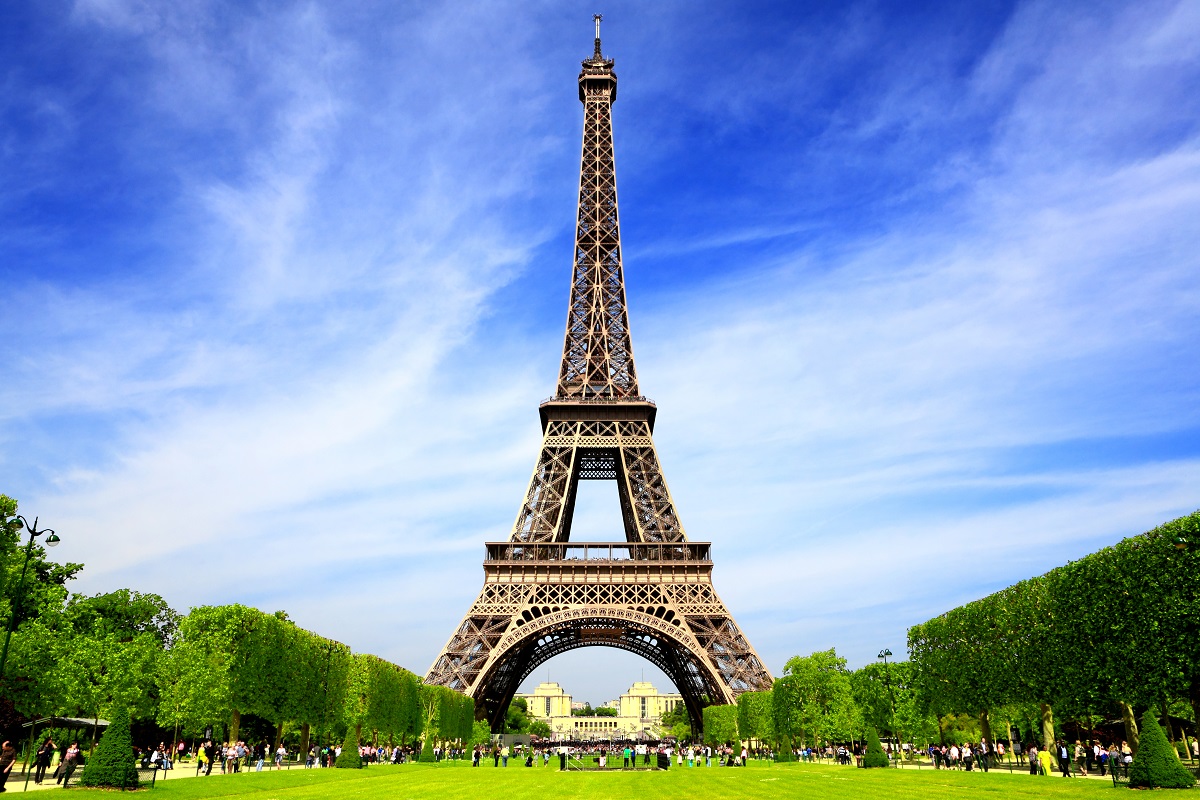 Technology
Another thing that the pandemic has taught us is how technology can make life easier in the face of adversity. With more people working from home, students going to school online, and governments adopting technology to slow down the spread of the virus, it is easy to see that investing in tech is one of the best moves you can make this year.
To illustrate, here is how the pandemic has forced nations to adopt technology into everyday life:
Public and private sectors are switching to work-from-home setups, entailing the need for efficient communications tech, computers, work programs, etc.
Millions of students around the globe going to school online, requiring almost the same setups as work-from-home employees
Commercial establishments using tech to keep staff and customers safe (e.g., thermal cameras, self-service POS systems, hands-free payment technologies, augmented reality, etc.)
Governments using contact tracing technology to curb the transmission of the virus across populations
Medical sectors using technology to decrease the rate of hospital transmissions and provide healthcare as efficiently as possible (e.g., virtual appointments or telemedicine, robots and drones for supply chain management, supercomputers to aid in vaccine development, etc.)
Commodities
From the definition, commodities are resources that typically have finite supply but have continuously growing demand. As you have probably guessed by now, the need for certain things is not slowing down despite the pandemic, and it doesn't look like it's going to anytime soon.
There are almost endless types of commodities that you can invest in, anywhere from precious metals to the simplest things like salt or soil. If you want to safeguard your investments, it is highly recommended that you diversify your portfolio across different commodities, balancing volatile investments and not-so-volatile ones.
These are just some of the best investment opportunities that you can consider if you're thinking of putting your money into Europe, but these, by far, are the most stable ones amidst the pandemic. We might face another epidemic in this lifetime, so investing in the right places can help protect your financial future before the unexpected happens.