Streamline operations by automating processes and using analytics tools to make informed decisions.
Improve customer service by utilizing chatbots, AI-assisted bots, and virtual agents.
Utilize cloud-based solutions for greater security of data.
Utilize data analytics to gain insights into customer behavior and product performance.
Consider customizing software to optimize processes and maximize return on investment. 
In today's fast-paced world, businesses need to embrace technology in order to stay ahead of the curve. From small startups to established enterprises, technology plays a vital role in running a successful business. With the ever-changing landscape of technology, it can be challenging to know how to correctly use it to benefit your business. Here are some tips on how to strategically utilize technology for maximum benefits in your industry.
Streamline Your Operations
Technology can help you automate processes and make your business more efficient. Automation can save you time and money by streamlining operations, freeing up resources to focus on more critical tasks. Here are just some areas where you can use automation:
Customer Service
Technology can help you improve your customer service by automating processes such as answering frequently asked questions, responding to customer inquiries, and providing personalized recommendations. Automation of these tasks can reduce the time it takes to respond to customers while increasing accuracy and satisfaction. Utilizing chatbots, AI-assisted bots, and virtual agents, businesses can provide faster, more accurate customer service.
Analytics
Businesses today have access to a wide range of analytics tools that can help them track and measure their performance. By collecting data from various sources and using analytics tools to analyze it, businesses can gain valuable insights into their operations and make better decisions for the future. Analytics can provide information about customer trends over time, product performance, website conversions, and more.
Security
In the current climate of data breaches and cyber threats, businesses need to make sure they have an adequate security infrastructure in place. Utilizing cloud-based solutions can help ensure that your data is secure while providing easy access from anywhere in the world. Security tools such as firewalls, antivirus software, and monitoring systems can help protect your data and keep malicious actors out.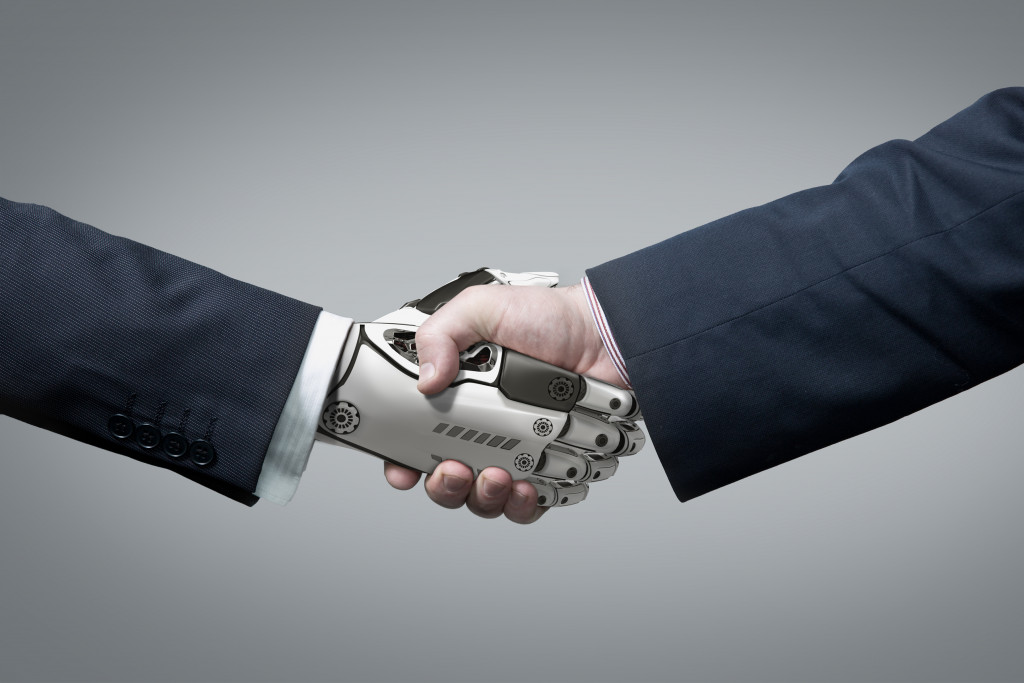 Learn From Data
Technology provides an abundance of data and analysis tools. Use these to gain insights into your business operations and customers' behavior. Analyzing data can help you make informed decisions on product offerings, marketing strategies, and even hiring decisions. Here are some metrics which you can use to identify the areas of your business that need improvement:
Website Traffic
The use of technology can be invaluable in understanding website traffic. With the right analytics tools, businesses can track and gain valuable insights into their websites' performance, including where visitors are coming from, what pages they view most, and how long they stay on each page. This data can be used to identify areas of improvement and help businesses optimize their websites for better user experience.
Sales Figures
The use of data analytics can also be an essential factor in determining a business's success. By carefully analyzing sales figures, companies can gain insights into customer behavior and product performance and even spot potential opportunities for growth. Analytics can provide valuable insights into which products are successful and which ones should be discontinued or improved upon.
Social Media Engagement
Social media engagement is a powerful tool for businesses to reach their target audiences. Platforms such as Twitter, Facebook, and Instagram allow businesses to connect with their customers in real time and create meaningful two-way interactions. By utilizing social media analytics tools, companies can track user engagement, measure customer sentiment, gain insights into their products, discover new opportunities, and more.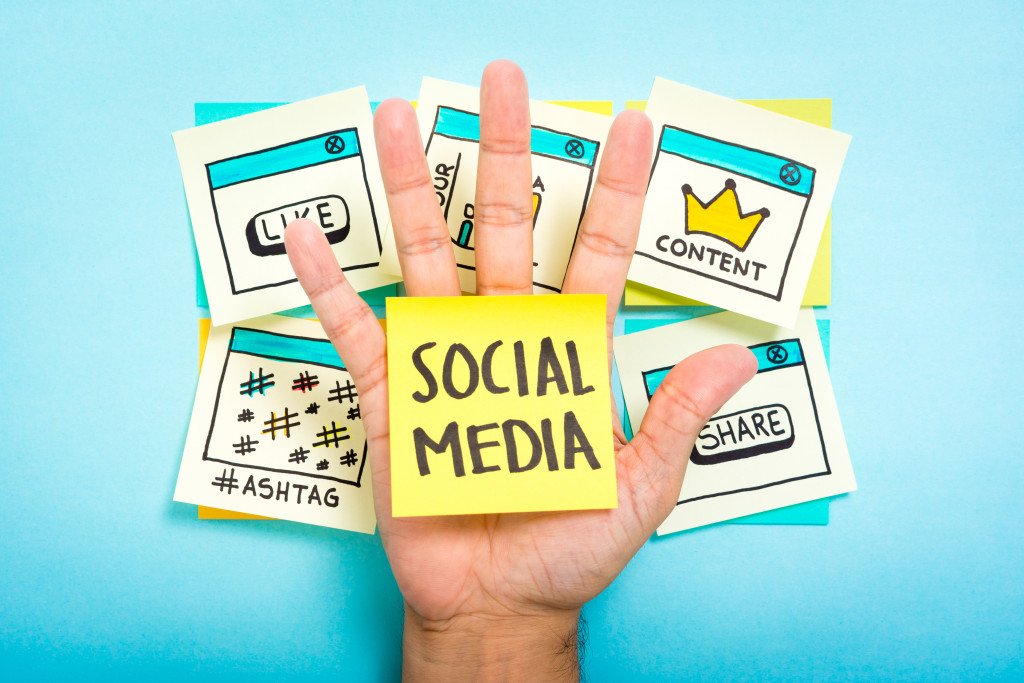 Consider Custom Software
To get an invaluable tool that improves operations and serves customers better, consider investing in efficient custom software for businesses. By having custom-made software built specifically for your company, you can benefit from increased efficiency and cost savings.
Custom software is tailored to the individual needs of the business, allowing businesses to optimize processes and maximize return on investment (ROI). For instance, a custom inventory management system can be designed to track stock levels, predict demand, and coordinate shipments.
In some cases, custom software could be the most effective solution for a business. Businesses can also use this technology to benefit their customers by providing easy access to products and services through mobile apps.
Technology is a powerful tool that can help businesses grow and achieve their goals. By strategically utilizing technology, you can streamline your operations, learn from data, enhance customer service, create a robust online presence, and invest in cybersecurity. Keep in mind that technology is constantly evolving, and staying up-to-date with the latest trends is essential to business success. However, it's vital to adopt technology features that align with your business goals and budget. Implementing technology solutions correctly can create a competitive edge for your business and ultimately contribute to your overall success.