Government loans are a popular source of small business funding, while foundation grants offer funds for startup costs but require specific criteria and an application.
Small business loans quickly provide larger amounts of capital, while personal loans are an alternative with more flexible eligibility requirements.
Angel investors and venture capitalists can provide investments in exchange for a stake in the company. 
Crowdfunding platforms allow people worldwide to donate money towards projects but require an effective marketing strategy.
It is no secret that launching and running a small business can be a financially challenging endeavor. For this reason, it is crucial to understand the different types of funding available to companies to make informed decisions about how to finance your projects. Here's a look at some of the most common funding sources for small businesses.
Loans & Grants
The most well-known source of small business funding is loans and grants. Government institutions, foundations, and banks offer various loan programs for businesses in need of funding. It's important to research the many options available to find a program that meets your needs. Here's a rundown of each:
Government Loans
Government loans are a popular funding option due to the wide range of loan programs available. These loans can come through government departments, like the Small Business Administration (SBA), or independent lenders and organizations can offer them.
These loans typically offer more favorable terms than those from banks and other private lenders, as well as additional benefits such as reduced interest rates and longer repayment terms.
Foundation Grants
Foundation grants are another type of funding that can be obtained from a variety of sources, including private foundations and government agencies. These grants typically provide funds specifically for startup costs or research projects. To qualify for these grants, businesses need to meet specific criteria and may need to submit an application outlining their needs and goals.
Small Business Loans
Small business loans are an excellent option for those who need large amounts of capital quickly, such as when purchasing equipment or expanding operations. They are usually offered at low-interest rates and have flexible repayment terms, making them an attractive option for businesses with good credit ratings.
However, they do require collateral, which can make them difficult to obtain if you don't have any assets to offer as security. Additionally, the lengthy application process can make qualifying for traditional bank loans time-consuming and difficult.
Personal Loans
Personal loans are an alternative to small business loans that can be used for a variety of purposes. These personalized installment loans offer fast access to funds and often come with more flexible eligibility requirements than traditional bank loans. They also typically have lower interest rates and longer repayment terms, making them an attractive option for those who don't qualify for other types of financing.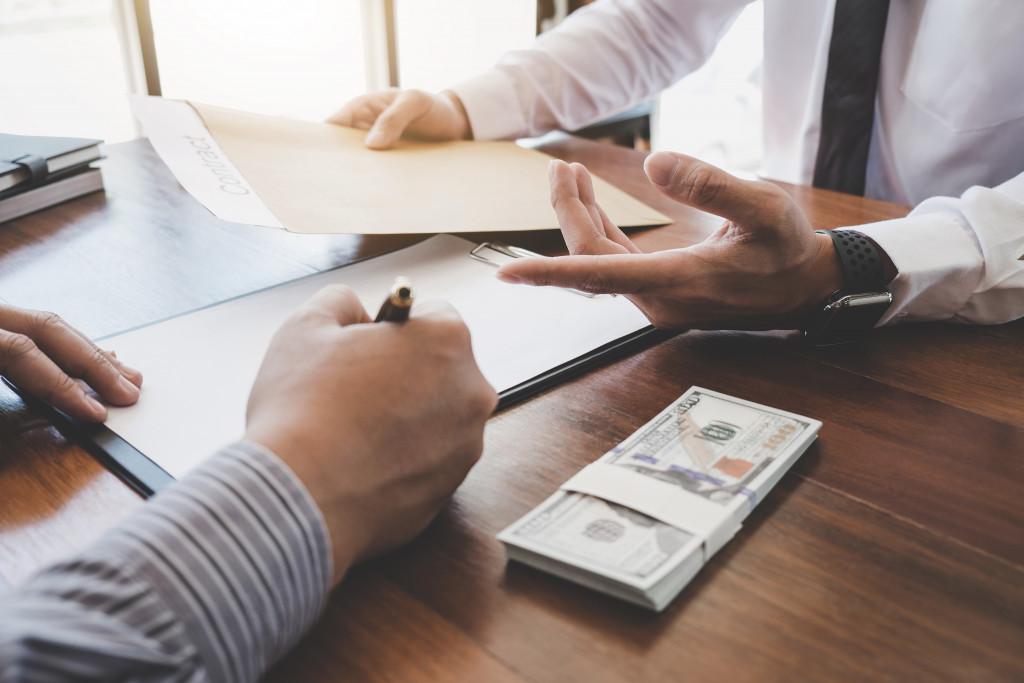 Angel Investors/VCs
Angel investors and venture capitalists (VCs) provide investments in exchange for equity or other company ownership forms. These investments are typically used by startups or companies looking to expand quickly but do not necessarily have access to traditional funding sources such as bank loans or grants. 
Angel investors are usually wealthy individuals who provide capital in exchange for a stake in the company. Venture capitalists, on the other hand, are firms or organizations that specialize in investing in early-stage companies.
The benefit of this type of funding is that it does not require repayment and does not come with restrictive conditions attached, such as with small business loans. However, it can be challenging to secure angel investors or VCs, especially if you do not have a strong track record or any connections in the investment community.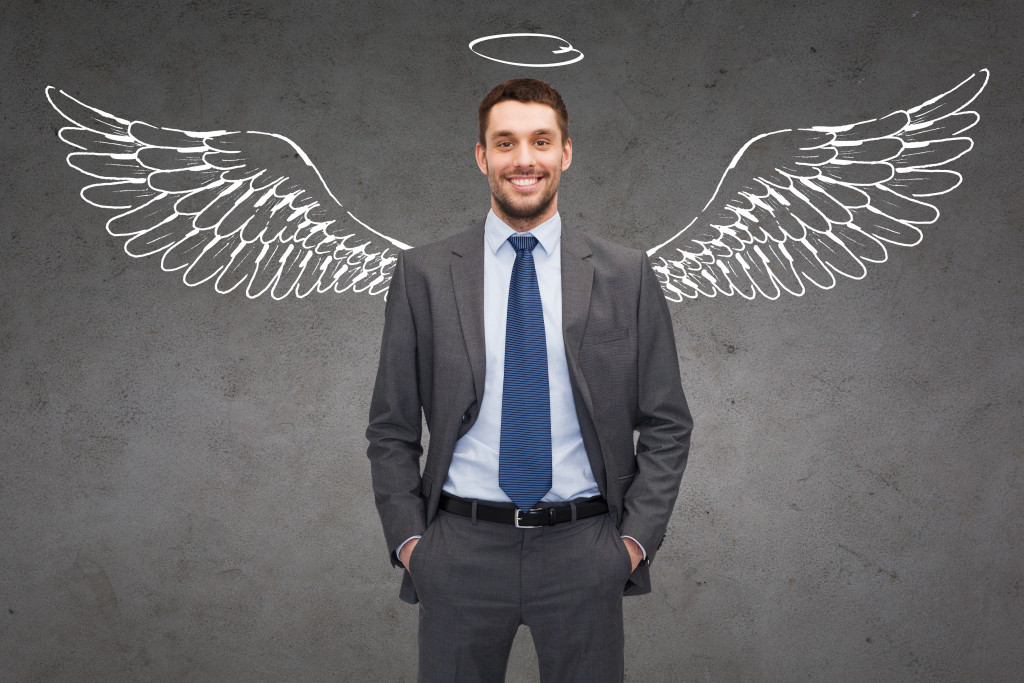 Crowdfunding Platforms
Crowdfunding platforms allow people around the world to donate money towards projects they find interesting or inspiring. This type of funding is best suited to projects that are focused on creating something tangible—such as a new product—rather than providing services or intangible items like software development services. 
Additionally, crowdfunding campaigns must be well thought out and marketed effectively in order to attract donors; otherwise, they may fail due to a lack of interest from potential backers. For this reason, if you choose to pursue crowdfunding, ensure you have a well-defined plan before launching your campaign.
Make sure to know your target audience and create a message that resonates with them. Additionally, developing a comprehensive marketing strategy is essential to successfully raise the funds you need.
When it comes down to it, there are numerous ways that small businesses can acquire financial support depending on their individual needs and objectives. Before deciding which type of funding source is right for your project, take the time necessary to evaluate all options carefully so you can make an informed decision about how best to finance your project without putting yourself at too much risk financially. By carefully researching all available options, you will be able to set up your business for long-term success.