Determine the legal structure of your business before launching and research the area you're setting up in. 
Create a budget and timeline, obtain necessary licenses and permits, and ensure employees are adequately trained. 
Invest in quality equipment to carry out construction projects with precision. 
Hire employees and find clients through a variety of marketing channels. 
Starting a construction company from scratch is no easy feat, but it can be done. If you're looking to start your own construction business in Europe without prior experience, it can feel like an uphill battle. However, starting a construction business from the ground up is possible with proper guidance and resources. Here are the steps you must take to launch your successful company.
The First Steps
There are several things that need to be completed before you start a construction business in Europe. It might seem like having the idea of starting a business is enough, but it's important to do your due diligence and get everything in order before you launch. Here are some of the basics:
Deciding The Legal Structure
When deciding the legal structure of your construction business, you need to consider a range of factors. Depending on the country in Europe you're setting up in, restrictions or requirements may need to be met.
In addition, you also need to consider the type and size of business you want to set up, as well as the number of people involved. This will determine whether you should register your business as a sole proprietorship, partnership, or limited liability company (LLC).
Knowing What Services & Products To Offer
Before you launch your construction business, it'sdeciding what services and products you want to provide is important. This will depend on various factors, such as the location you're setting up, the budget you have access to, and the type of clients or customers you wish to attract.
It's wise to research the area you're setting up in and have a clear understanding of what services and products you will be able to offer that local businesses cannot. This will give your business an edge over competitors.
Setting A Budget & Timeline
When starting a business from scratch, having a budget and timeline in place is essential. It's important to be realistic about your available budget and how long it will take for your company to become profitable. You also need to consider any extra costs that could arise while setting up your business, such as legal, insurance, and marketing costs.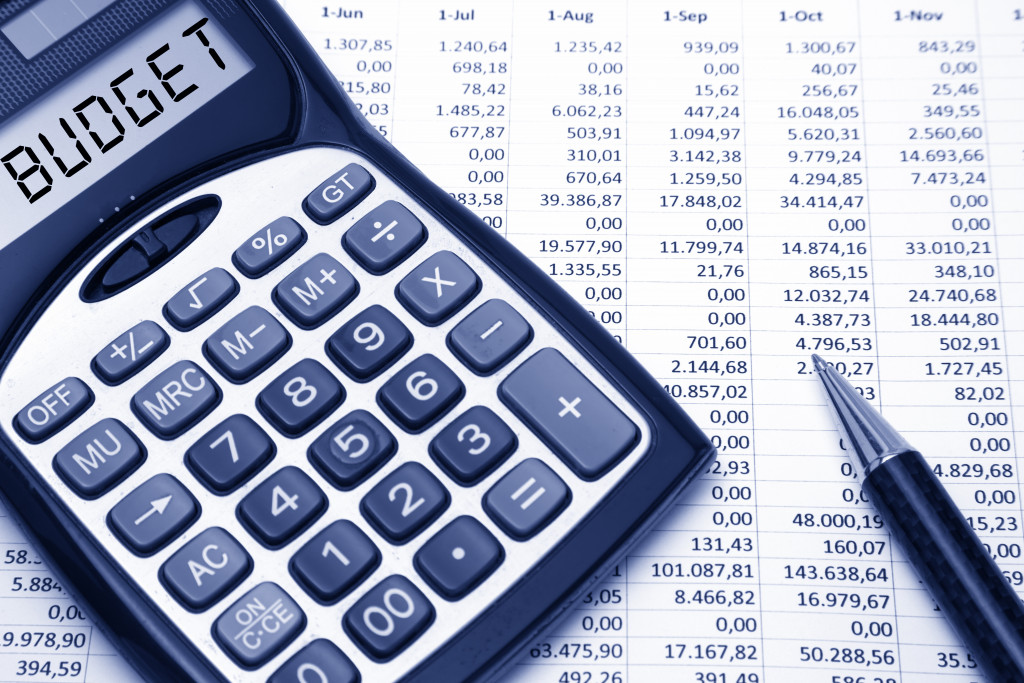 Obtaining Licenses and Permits
Next, you must obtain the necessary licenses and permits for operating a construction business within the European Union (EU). Specific regulations may apply depending on which country or countries you plan on doing business within the EU.
These could require additional paperwork or licensing requirements beyond registering with the government. Additionally, if there are any specific local regulations or laws that may apply, they should be researched thoroughly before starting your construction business. 
You should also ensure that all of your employees have sufficient training and certifications required by local authorities before they begin work on any project sites. This will ensure that your business is in compliance with all applicable laws and regulations.
Acquiring Quality Equipment
Equipment is the backbone of construction businesses, so investing in quality tools and machinery is crucial. Acquiring reliable and durable materials will ensure that your business runs smoothly and efficiently. Here are some standard ones to get:
Tractors
Tractors are essential for any construction business, as they allow heavy-duty tasks to be completed quickly and easily. When starting out, looking for affordable used tractors for sale can be a great way to save money on quality machinery. As your business expands and your project demands become greater, you can invest in new tractors with updated features and the latest technology.
Backhoes & Excavators
Backhoes are helpful for digging, grading, and leveling soil at construction sites. Therefore, investing in durable backhoes that can be used on a range of terrain is essential.
Conversely, excavators are vital for large-scale projects, such as digging trenches or demolishing structures. When starting out, consider renting excavators to save on initial costs.
Hand & Power Tools
You will need a variety of hand and power tools for construction projects. Some of the most common ones include screwdrivers, hammers, saws, drills, and sanders. You can also invest in specialized tools, such as tile cutters, compound miter saws, and power planers.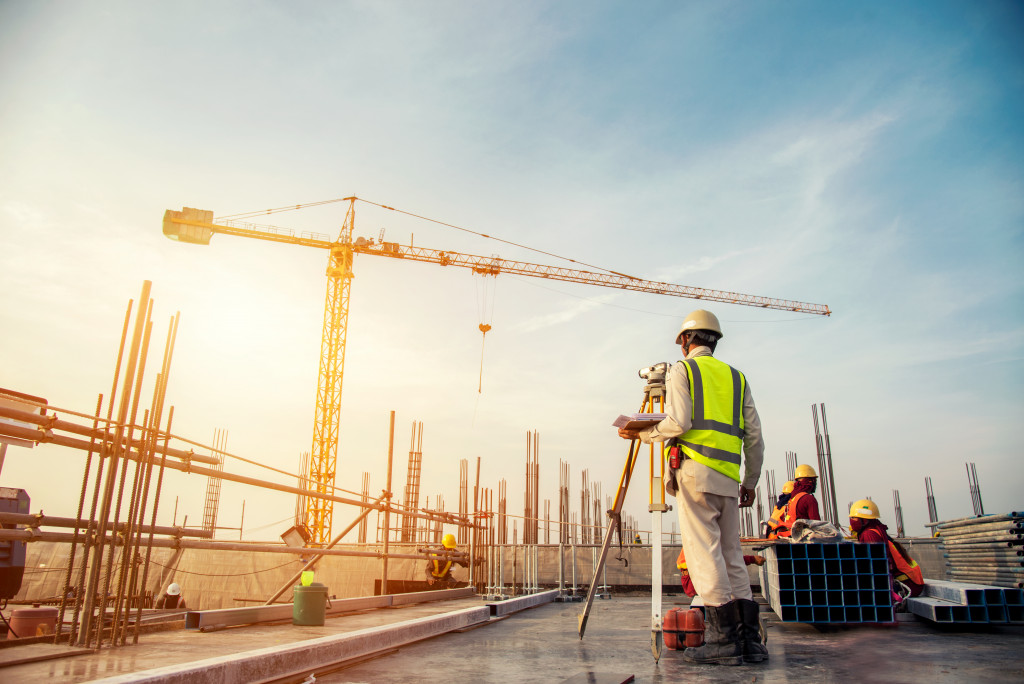 Hiring Employees & Finding Clients
Once you have the legal structure, services, budget, timeline, licenses, and permits sorted out for your construction business, it's time to start looking for employees and clients. These would be crucial for the success of your business.
When it comes to hiring staff, you need to ensure that they have the necessary skills and experience to carry out construction projects with precision. You should also ensure that your employees are adequately trained in safety protocols and procedures before they begin any work.
When it comes to finding clients, marketing your business is vital. You can use a variety of channels to reach potential customers, including social media, online advertising, and word-of-mouth. Additionally, attending tradeshows and networking events can be a great way to connect with potential clients and build relationships with them.
By following these steps on how to start a construction business in Europe from scratch, you can set up your own successful construction business. With dedication, hard work, and the right resources, you can create a company that will stand out from the competition.