As of June 2020, about 1.3 million people living in Singapore are foreign workers, according to data.gov.sg. Many are newcomers whose expectations about the country, based on what they read or probably saw on YouTube, feel vastly different from their reality.
Experiences are personal, so they can vary from one person to another. But these tips for migrant workers in Singapore can help them set more realistic expectations, prepare for a different life, and acclimate to the new culture more easily.
1. Get Smart with Public Transport
Unlike its other Asian neighbors, Singapore is a small country, so it's easier to navigate. In three days, one can have a better idea about the place. It has one of the most efficient public transport systems, which include buses and trains.
Compared to the train and subway systems of New York or London, that of the city-state is simpler and easier to understand, one of its operators is called SMRT. This company takes the time to improve its services using the latest tech.
For example, it has released an app where users can get real-time information about train schedules, the stops in every destination, the lines covered, and the corresponding fees (including discounts for those who qualify for concessions). The app may also suggest the best routes.
This way, newcomers can plan their itinerary to a T until they can memorize their routes or feel more comfortable commuting.
So far, Singapore doesn't offer any transport concessions to foreign workers unless they become permanent residents or citizens. But they can use the app to estimate their average spending for commuting.
2. Secure One's Health
Many experts laud Singapore for having some of the best hospitals and healthcare providers. Moreover, it implements universal healthcare—but this benefit is not extended to migrant workers.
Based on the country's law, the employer is responsible for providing medical insurance policy for their foreign employees, covering not less than S$15,000 for every work permit holder.
The company may decide to co-pay with the worker, but that's only if the amount is "reasonable"; it should not be over 10 percent of the employees' monthly salary. The arrangement should also be clear in the contract, has the employee's permission, and not last beyond six months.
One, though, can boost their coverage when necessary. As long as they are employed, they can apply for coverage expansion.
On the other hand, money isn't the only barrier to providing quality healthcare to foreign employees. So is access to a doctor they can communicate with properly. The newcomer may benefit from choosing a GP (apart from the one affiliated with the workplace), with whom they can build an excellent doctor-patient relationship.
3. Know the Country's Cost of Living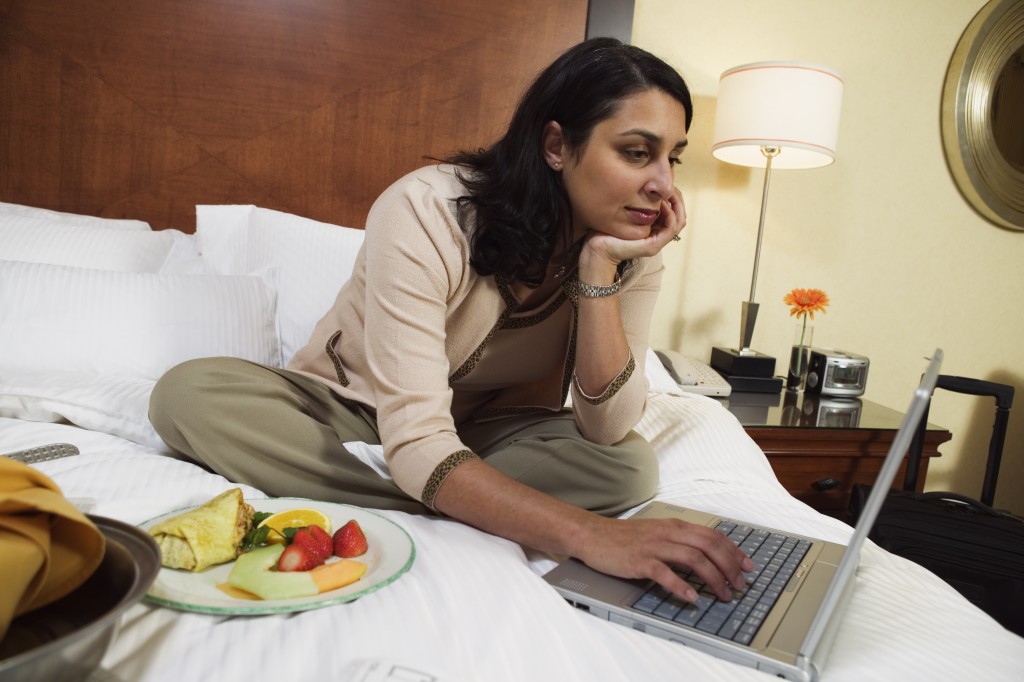 Many people already know that Singapore isn't cheap, but how much is the cost of living? For comparison, it is more expensive than Malaysia in most accounts, such as consumer prices, rent, restaurant prices, and groceries, according to Numbeo.
For most migrant workers, the biggest expense is housing. Sometimes the company absorbs the spending, but if they need to pay it by themselves, a one-bedroom apartment in the CBD could already cost almost $3,000, which is over 350 percent pricier than the same accommodation in Kuala Lumpur.
If they chose to live a few kilometers away from the heart of Singapore, the accommodation prices could decrease to $1,800. But this is nearly 400 percent less affordable than a similar unit in Malaysia.
For this reason, many workers from another country stay in either a unit in one of the HDB flats, which are a part of Singapore's public housing or workers' dormitories. By opting for a room, the person may pay only $500 a month.
Meanwhile, some companies prefer to have their employees in one place, so they lease or build a dormitory, which can also be a permanent or temporary structure.
Lately, the COVID-19 pandemic highlighted many challenges staying in these dorms that the government proposes to regulate their use and the workers' living conditions under a single law called the Foreign Employee Dormitories Act (FEDA).
Food is one of the most affordable items here. In Singapore are plenty of hawker centers, which serve various local and foreign cuisines at less than $8. Still, the quality can already be comparable to some restaurants because these places are carefully monitored for cleanliness, hygiene, and even quality.
Living in Singapore takes plenty of adjustments, but with these three tips, newcomers may feel settled more quickly.