Businesses must recognize signs of needing more storage, such as limited workspace, overstocked inventory, high-risk stock, expansion, and traffic overflow.
The U.S. has up to 14 billion square feet of industrial and 2 billion feet of commercial storage space.
Options for storage solutions include building your storage, renting a storage unit, or partnering with third-party logistics providers.
Adequate storage is crucial for business success, helping organization, saving money, time, and resources.
Carefully analyzing storage needs and available options can help businesses find the right storage solution.
Running a business can be demanding, and sometimes, you may find managing your inventory and stock management challenging. Many business owners underestimate the importance of storage facilities and end up with pile-ups in their offices or storefronts. Lack of adequate storage space can harm your business, affecting your daily operations' efficiency, costing you money and space, and decreasing your clients' confidence. Here's what you need to know about storage in the country today: signs it's time to upgrade your storage facilities and how to choose the right solution for your business.
Storage Space in The U.S.
It's estimated that the country has about 11 to 14 billion square feet of industrial storage space. These spaces are primarily used for warehousing, manufacturing, and distribution. On the other hand, commercial storage units have about 2 billion square feet in space. These storage spaces cater to various industries, including retail, healthcare, technology, and more.
The demand for storage space continues to grow as businesses expand their operations and consumers increase their purchasing power. Many companies outsource their storage and inventory management to third-party logistics providers. This trend has resulted in a significant increase in the demand for storage space in the country.
Signs It's Time to Upgrade Your Storage
As your business grows, you may notice tell-tale signs that it's time to upgrade your storage facilities. These signs include:
1. Limited Workspace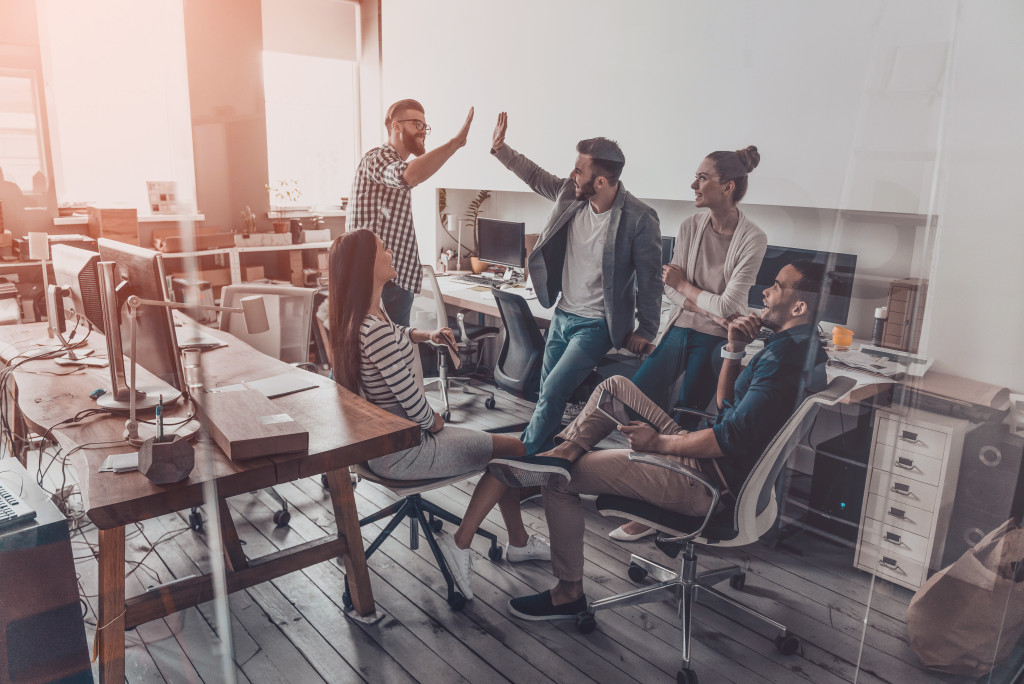 Are your employees struggling to move around in the limited workspace in your office or storefront due to the excess clutter? If you find accommodating employees, customers, and your inventory difficult, it's a sign that you need a commercial storage facility . By choosing a storage facility, you will free up space in your workplace, thus allowing you to not only accommodate more workers but also to organize your inventory for easier access and better accuracy.
2. Overstocked Inventory
The cost of excess inventory can damage your business over time. If you have an abundance of inventory taking up essential space in your workplace, then it's time to consider a commercial storage facility. Renting a storage unit can be a cost-effective solution for dealing with the overstock . By taking advantage of seasonal or peak stock demand, you can save more on storage rental, reducing overhead expenses.
3. High-Risk Stock
Certain kinds of stock require secure and safe storage. Some products are fragile and demand special storage conditions such as temperature-controlled, 24-hour monitored access, and other s. Storing such products in your storefront or office might not give you the assurance you need concerning their safety. A commercial storage facility can offer the security and specialized storage critical to preserving your goods' shelf-life and integrity.
4. Expansion
If your business is expanding, it's only natural that you will need additional space to store merchandise, equipment, and other assets. Storing these assets off-site can give you peace of mind that your equipment or inventory is secure and organized.
5. Traffic Overflow
If you're struggling with traffic overflow in your store or office, it might be due to excess stock or cluttered working spaces. A commercial storage facility can handle excess inventory and equipment, freeing up valuable space thus making your premises more customer-friendly.
Storage Options For Your Business
When deciding on the right storage solution for your business, it's crucial to consider your unique needs and budget. Here are some popular storage options available in the country:
1. Build Storage Space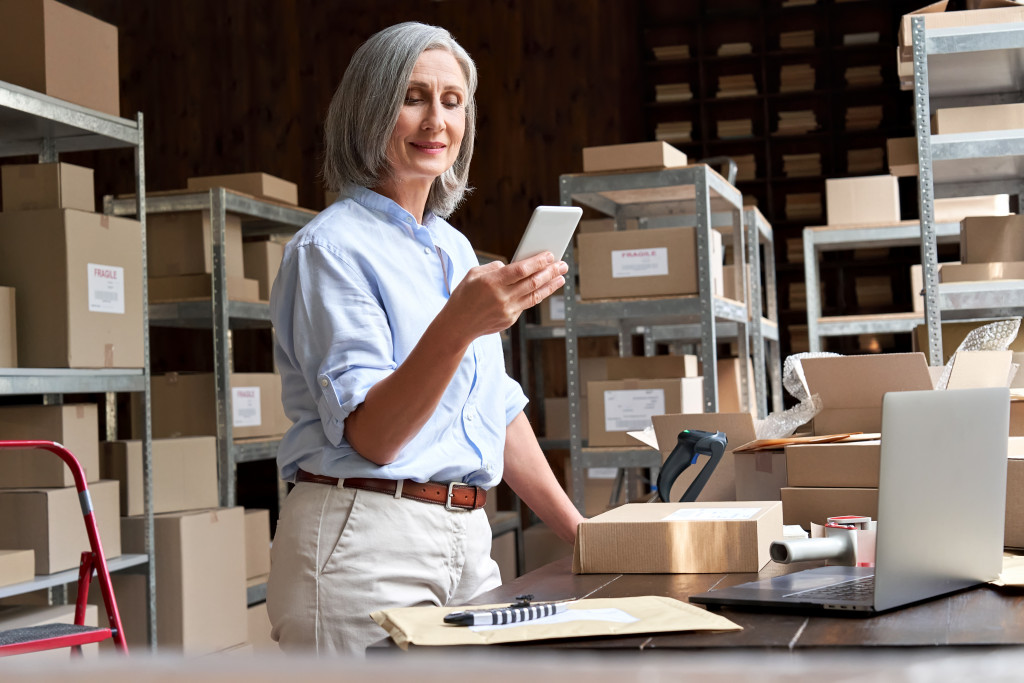 Building a storage space on your property is one of the best ways to store your inventory. This option provides maximum control and flexibility over your storage facility's design, size, and location. You can build a robust post-frame commercial building for your storage needs, offering durability, energy efficiency, and customization options. It's also far more affordable if you want to store your items for a longer period.
2. Rent a Storage Unit
If building your storage space is not feasible, consider renting a self-storage unit. These facilities offer flexible monthly rental plans, of various sizes, and often come equipped with security measures such as surveillance cameras and gated access. It's a convenient option for businesses that need extra space temporarily or on a smaller scale.
3. Use Third-Party Logistics Providers
Partnering with third-party logistics providers can be an excellent solution for companies that lack storage facilities and want to outsource their inventory management. These providers have warehouses, fulfillment centers, and distribution networks already in place, making it easier for you to store and manage your inventory.
In today's competitive business landscape, adequate storage space is crucial for success. It helps you organize your workspace and inventory and saves you money, time, and resources. Keep an eye out for the signs that it's time to upgrade your storage facilities, and consider the various options available to find the perfect storage solution for your business needs.