Research your international market to understand the competition, legal requirements, currency exchange rates, and cultural customs.
Find a reliable partner in the industry to help navigate taxes and understand the local economy.
Establish a legal entity in the target country or countries for permits, licenses, and registrations.
Consider financing options like bank loans, government loans, international investment, and crowdfunding.
Develop a business plan with goals and strategies, an operational budget, and a contingency plan to prepare for risks.
Running an international business is no easy feat, but it can be a rewarding experience. Whether you are looking to expand your existing business or start a new venture in a foreign country, there are many considerations to make before setting up shop across borders. This guide will cover the steps necessary to start and provide useful tips for successful international business operations.
Research Your International Market
The first step to putting up an international business is doing the necessary research. You'll want to take stock of your current resources, define your goals, and find out what opportunities are available in your chosen target market (or multiple markets if you sell in various countries).
It's also important to consider the competition that exists in each country — how can you set yourself apart from other businesses? Ask yourself questions like: What challenges might I face when entering this new market? Is there legislation or regulation that I need to abide by? Will I need a special permit or license? How do taxes work for my company?
In addition to researching the target market and possible legal requirements, you will also want to consider factors like local infrastructure, language barriers, currency exchange rates, and cultural customs. Understanding these elements of your international business venture is crucial for success.
Find a Local Partner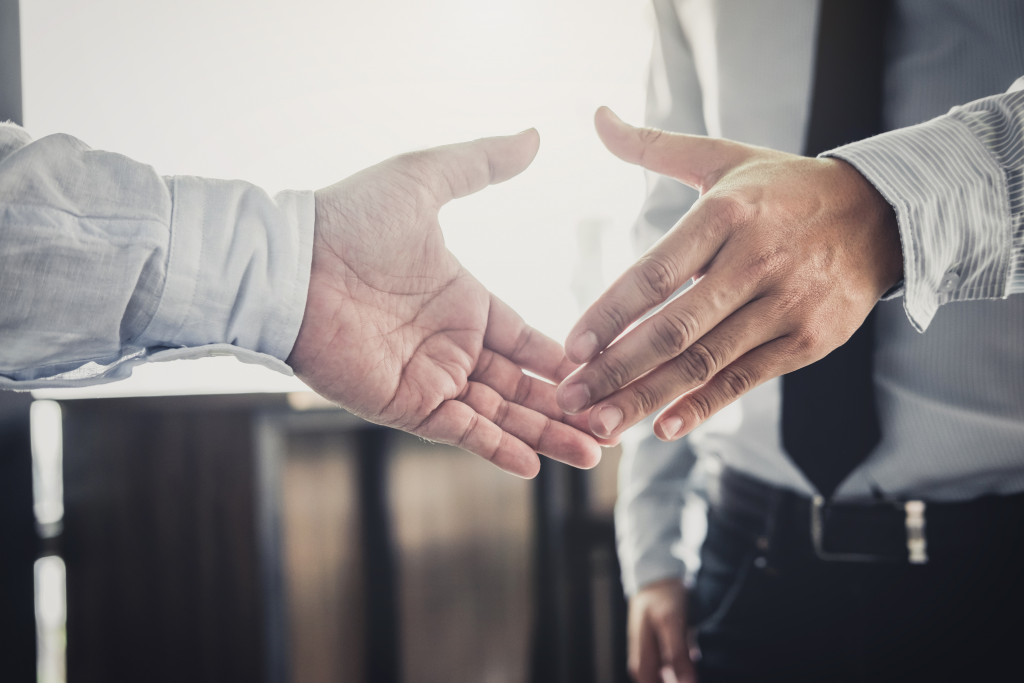 One way to ease into an international market is by finding a reliable partner in the industry who already has established relationships with customers in that country. This can help you avoid some common pitfalls associated with starting up abroad, such as not knowing how to navigate taxes or understanding how the local economy works. Having a partner who understands these nuances can be invaluable for achieving success.
Your chosen partner should know various regulations and laws that apply to your business and experience with the local banking system. They should also have strong connections in the industry and be able to provide support when it comes to marketing, managing costs, and finding customers.
Establish Your Business Entity
Once you have done your research and secured a potential partner, the next step is to set up a legal entity in the target country (or countries). This will involve determining which type of business structure best suits your needs — such as a corporation, limited liability company, or partnership — and applying for all necessary permits, licenses, and registrations. It's important to note that the process can vary from country to country, so ensure you understand each one thoroughly before proceeding.
Consider Financing Options
Financing a business venture abroad can be tricky and requires some research into the target country's banking system. The type of financing available may vary depending on where you are located — it could include grants, loans, or venture capital investment. Getting advice from professionals who understand the local economic climate is essential to secure the best financing options for your international business.
Here are various loans you should consider for your business:
Bank Loans
Bank loans are a standard financing option for businesses, and they could be ideal if you're looking to start or expand an international venture. Depending on the country, banks may offer a variety of loan terms, including fixed-rate or floating-rate interest rates. When researching potential lenders, consider whether the bank has experience working with international businesses.
Government Loans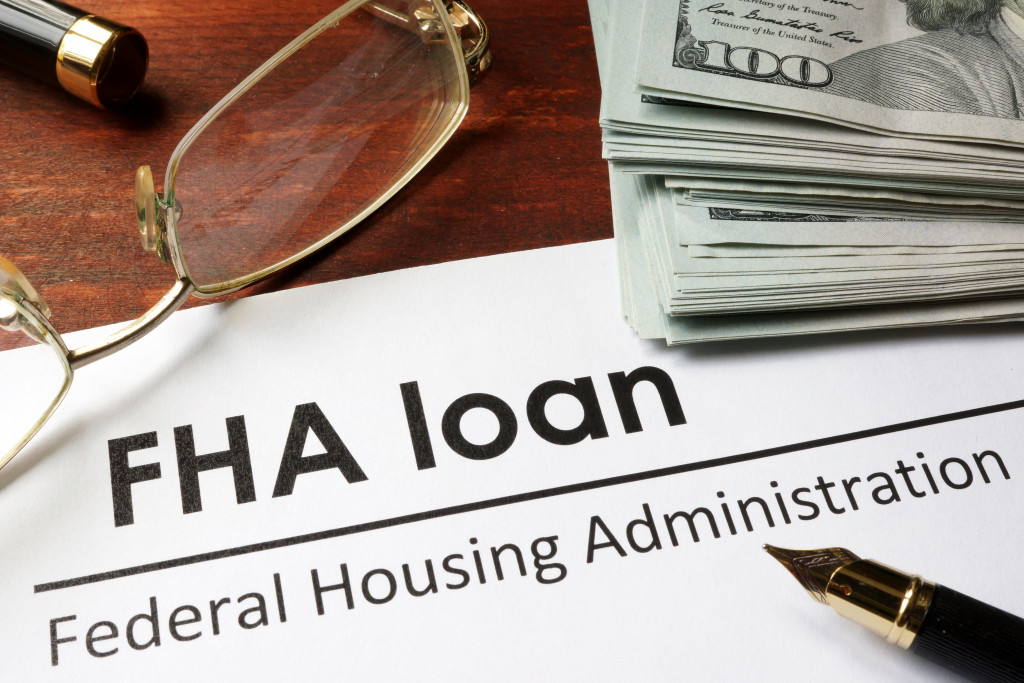 Government loans are great for businesses looking to expand into foreign markets. The Federal Housing Administration (FHA) offers specialized loans to help entrepreneurs purchase land and building, finance renovations, or even buy inventory for international expansion. Utilizing reliable FHA loans will give you attractive terms and can be tailored to meet the specific needs of each project. In addition, FHA loans are backed by the federal government, which makes them more attractive for you as a lender.
International Investment
Investment from other countries is a viable financing option for international business ventures. Investors may provide capital in exchange for equity or offer loans through venture debt or private funds. This type of financing can help supplement your own resources and provide the financial backing to launch your venture abroad.
Crowdfunding
Crowdfunding is another alternative financing option for international businesses, particularly those in the early stages of development. You can access potential investors worldwide and build a network of supporters for your business venture through crowdfunding platforms.
Develop Your Business Plan
Having a solid business plan is essential when starting an international business. This will include defining your goals and strategies, researching potential customers and competitors in each market you intend to operate in, setting out an operational budget, developing marketing campaigns tailored to each country's culture and language (if applicable), outlining necessary resources, and establishing a timeline for your international business launch.
To ensure the success of your venture, you'll also want to consider contingencies and plan for potential risks or obstacles that might arise during the process. A contingency plan will help you stay on track and minimize any financial losses if something unexpected occurs along the way.
Final Words
Starting an international business is no small feat, but it can be immensely rewarding when done correctly. Doing thorough research into each target market beforehand, finding a good local partner, setting up a legal entity in the country or countries where you will operate, securing financing options, and developing an effective business plan are all key steps necessary for successful operations across borders. You can succeed in an international business venture with the right preparation and mindset.