Formulate a detailed business plan, secure necessary licenses and permits, and establish your business structure.
Obtain necessary funding through loans, grants, crowdfunding, or bootstrapping to start your construction business.
Invest in high-quality construction equipment and prioritize safety at the site to ensure efficient and safe operations.
Hire a skilled team and provide ongoing training programs to ensure effective project management and operations.
Build a strong brand, invest in effective marketing strategies, and establish a unique selling proposition to boost your reputation in the industry.
Commercial construction is a lucrative industry but can also be challenging to navigate. You may wonder how to establish a successful construction company as a business owner or entrepreneur.
Building a commercial construction empire takes time, effort, and dedication. This blog post will provide a step-by-step guide on how to get started and thrive in this industry.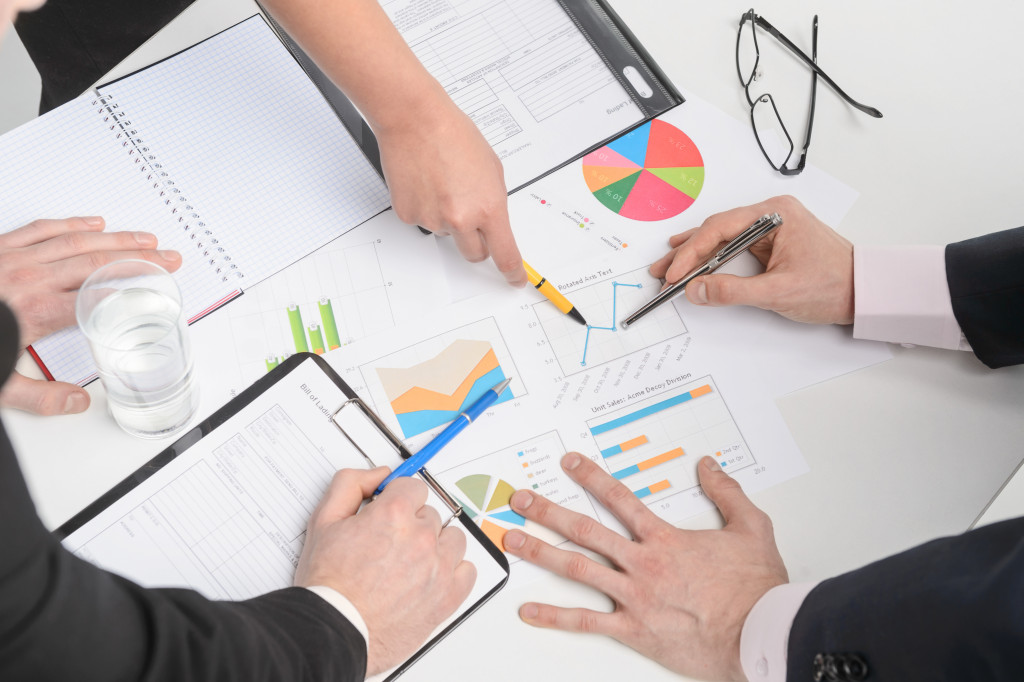 Step 1: Establish Your Business Plan
Before starting your construction empire, you need to establish a business plan. This plan should outline your goals, strategies, and financial projections. Your business plan should include marketing and branding strategies, target market, and competition analysis.
Business Structure
Your plan should also detail your business structure, including whether you are a sole proprietor, partnership, or LLC. A well-detailed business plan will guide you in making key decisions and securing funding.
Get the Necessary Licenses and Permits
After establishing your business plan, it is time to get the necessary licenses and permits. Depending on your area, this may include a state contractor license, building permit for construction projects, business license, and other local requirements. Be sure to check with your local authority for specific requirements in your area.
Step 2: Secure Funding
Establishing a construction business requires significant capital, and securing funding is crucial to the success of your business. You need to assess your financial needs, budget, and potential sources of financing.
Loans or Grants
You may consider taking out business loans, partnering with investors, or applying for government grants. Your well-outlined business plan will help you attract investors or secure financing from financial institutions.
Crowdfunding
Crowdfunding platforms provide a viable option for entrepreneurs looking to raise capital. You can create an online campaign outlining your business goals and plans, and potential investors will be able to contribute funds. In exchange, you could offer them discounts on your services or freebies such as product samples or event tickets.
Bootstrapping
You can also consider bootstrapping your business. This involves investing your funds into the business and using the returns to reinvest. Bootstrapping may be a slower process, but it will help avoid taking out loans or dealing with investors.
Step 3: Invest in Quality Equipment
Quality construction equipment is the backbone of any successful construction project. Investing in high-quality, reliable machinery ensures efficient operations, minimizing downtime due to equipment failure and reducing overall project delays. Such equipment, built to withstand the rigors of heavy-duty work, tends to have a longer lifespan, providing a higher return on investment in the long run.
Safety at the Site
Moreover, it promotes safety on the construction site—a critical aspect of project management. Inefficient or faulty equipment can pose serious worker risks, leading to potential accidents and liabilities. Hence, investing in top-tier construction equipment is not just a choice but a necessity for the successful and safe completion of construction tasks.
Equipment to Buy
The kind of machines and tools you need will depend upon the size and complexity of your projects. You should invest in excavators, backhoes, bulldozers, and wheel loaders since these are standard construction equipment used in almost all types of projects. You should consider investing in a reliable self-erecting tower crane. A crane can easily lift, move, and place very heavy material. Invest in other machines such as dumper trucks, asphalt paver finishers, concrete mixers, and hydraulic breakers as needed.
Step 4: Hire a Skilled Team
Your construction business is only as good as your team. Hire skilled and experienced professionals, including architects, engineers, project managers, and construction workers. You should also build relationships with vendors and suppliers to ensure the timely delivery of materials.
Training and Development
Invest in your team by providing ongoing training and development programs. Your team will be critical to your success, so hire the best people for the job. Your team should have the necessary knowledge and expertise to handle construction projects.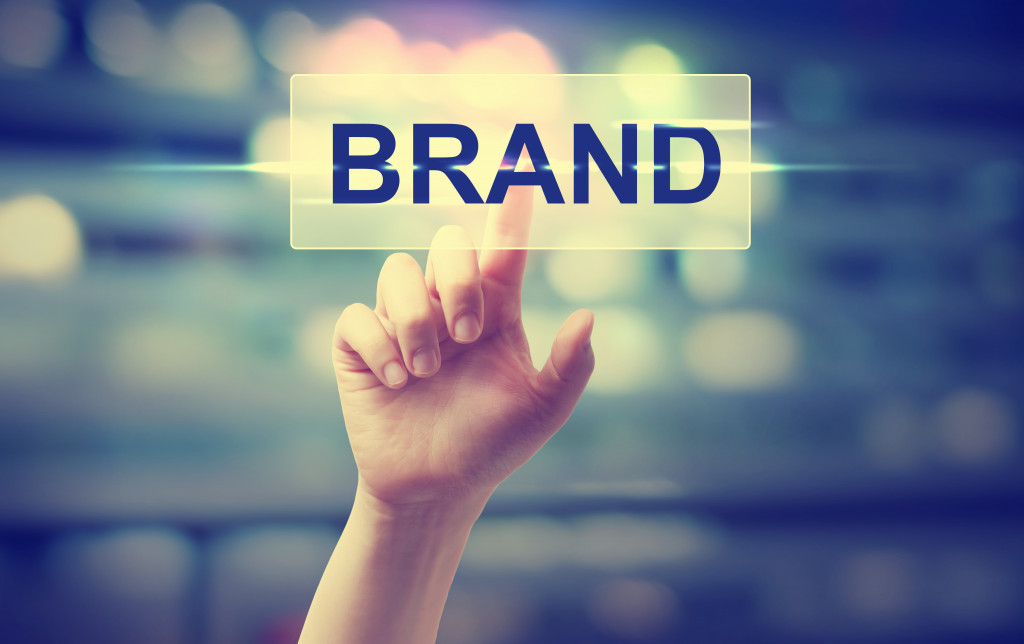 Step 5: Build Your Brand
Your brand is your identity in the construction industry. Build a strong brand by creating a unique logo, selecting consistent colors, and developing a distinctive message. Your brand should communicate your values, quality of work, and unique selling proposition (USP).
Marketing Strategies
Invest in your marketing strategies, including social media, email, and content marketing. You can also participate in trade shows and networking events to build your reputation and establish relationships with potential clients.
Building a commercial construction empire takes time, effort, and dedication. You can establish a successful construction company and thrive in this industry by following these steps. Remember to prioritize quality, invest in your team, and build a strong brand to stand out. You can create a profitable and thriving commercial construction empire with the right strategy and mindset.